Illustration, graphic design and art direction for
Zanne
, a rock festival based in Catania.
The artwork is a tribute to the elephant known as "Liotru", the symbol of Catania.
In this reinterpretation I decided to give it a worn look, like an old rocker, with intense eyes and a wrinkled skin like.. Keith Richards! :)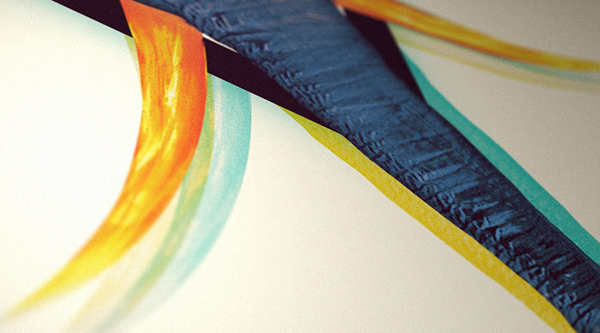 Some details of the first (maybe too evil) version of the elephant.