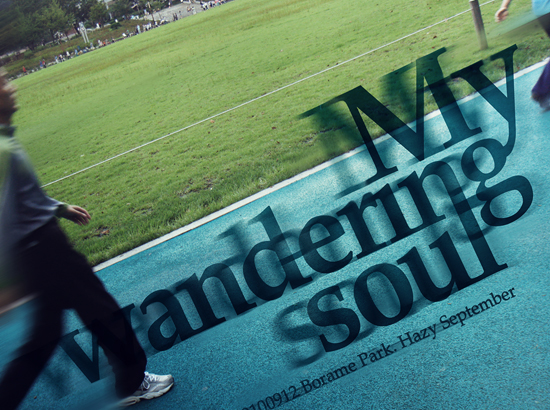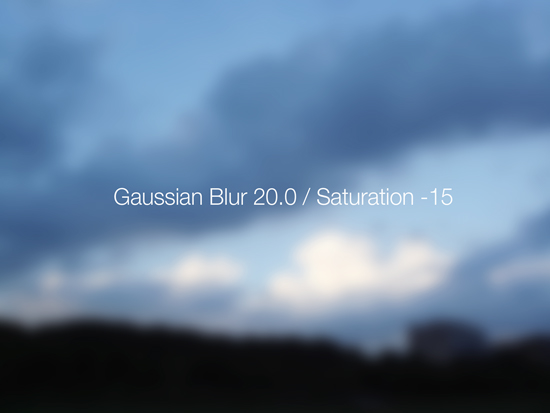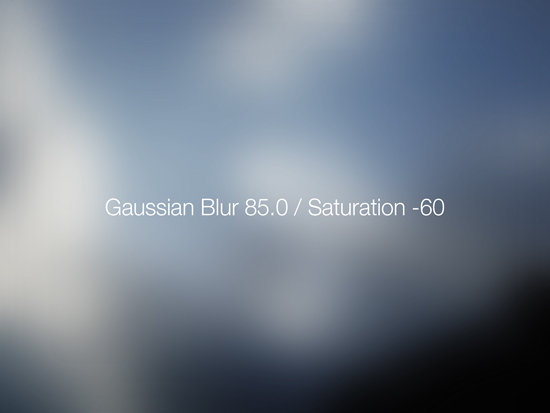 i'm searching my hazy memories..
I don't know what happened in September
and i have a vague memory about that.
an unreliable memory,
hazy vagueness,
My mind is a complete blank.

but remember,The times that remain as memories are written in the heart,
not in the brain. All the times not felt by the heart just disappear.