Placha
Bicycle Built on Plastic Frame

In general, the frame of bicycle requires high production cost because it demands to be handled by a number of people. Placha is a bicycle with a frame that is assembled after being quickly manufactured through plastic injection molding.
 

Frame parts produced by plastic injection are to be transformed into a complete plastic frame through a simple assembling procedure. Because it employs the plastic injection molding technique, it can promote faster production with lower production cost while it also has lightness and durability.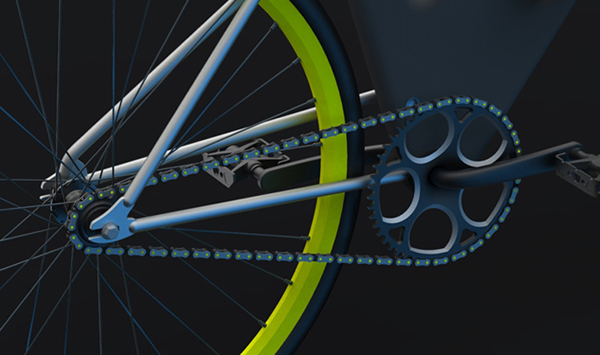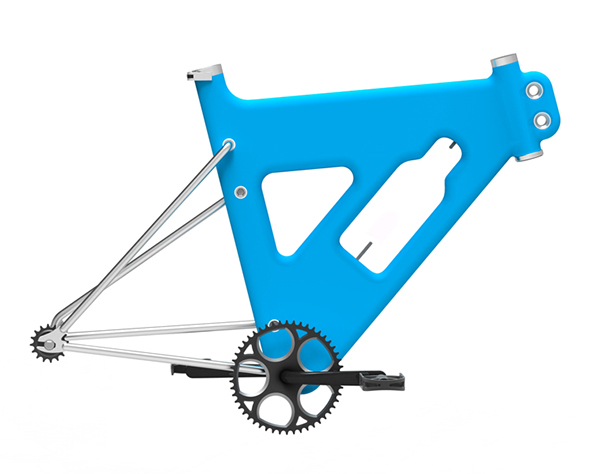 All remaining parts other than the parts required for the assembly of plastic frame are to be assumed with conventional standard parts employed by existing bicycles. The plastic frame of Placha does not require additional painting works, and it is also recyclable.
 
Two holes located at the front of the frame can be used for carrier frame, pannier or any other structure that the user may opt to utilize. And the water bottle, exclusively designed for Placha, is placed on the frame supported by 2 support fixtures, and it can be easily attached or released simply by pushing the release button located on the frame.