CAMERA37
Multi-lens Camera

The background out of focus often enhances the final output of the photo to look more plentiful. In order to implement such effect, however, it requires a wide image sensor and a big-sized lens. CAMERA37 is a small and thin digital camera which actually achieves the out-of-focus function by using 37 camera modules of cheap cell phones with 2 megapixels.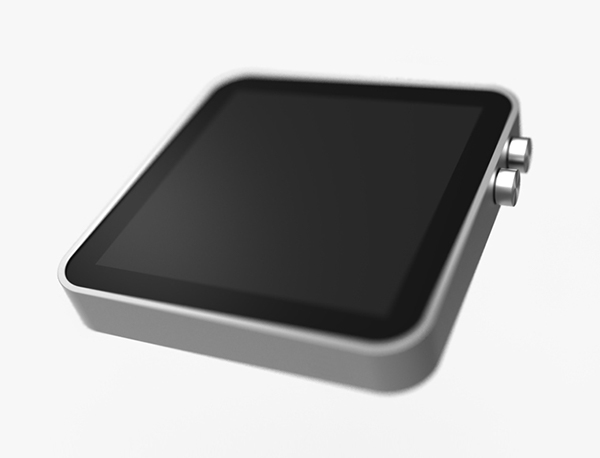 CAMERA37 is in a very simple shape, and it is also easy to use. All you have to handle is two adjusting dials and a shutter which also serves as an on/off button.
 

When a user presses a shutter halfway down in order to take a picture, each camera module is to go through a process to adjust each angle in order to bring the camera into focus.
 

The out-of-focus function that CAMERA27 delivers is basically an expression made with a number of composite pictures. Assuming that a single object is being taken a picture of, many cameras placed at different locations are to take pictures of the object; and each camera is to attain different background that was taken from different location. The composite image from a number of pictures is to illustrate the object in a clear shape but the background out of focus. Because the composite image is produced from 37 different cameras, CAMERA37 provides a lightening shutter speed even with the limited amount of light at night but still delivers bright and clear image.
 
- Test image taken right after sunset. A total of 32 photos were used for this test. Despite the imprecise test, excellent yet unique bokeh was attained, and the output was also quite bright.-