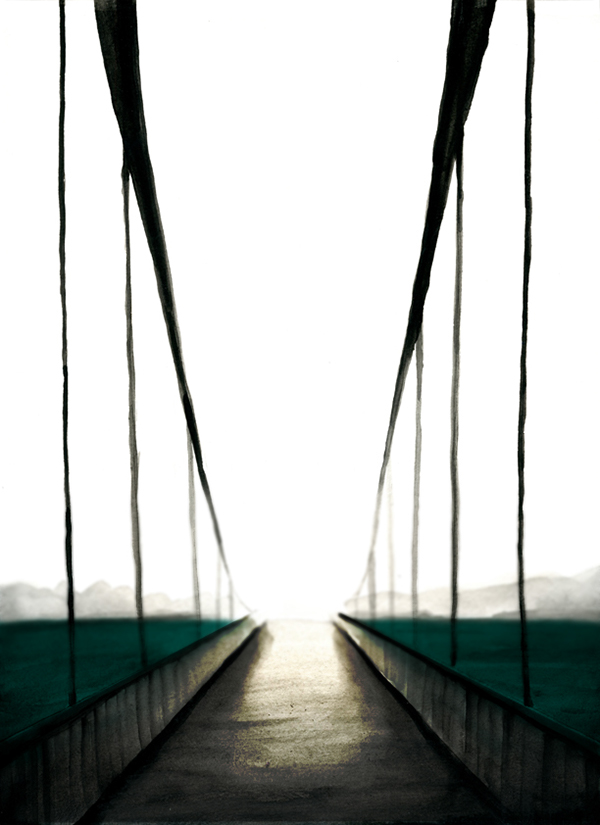 This project is inspired by the crime television and movies where you see all these anonymous women as victims of male aggression. In my story, after the woman dies, she comes back for her revenge and then continues on a rampage.
I purposely avoided any kind of text or dialogue to leave the story more open to interpretation and to make the viewer insert themselves more into the story.
I chose watercolors because they are a non traditional medium for comics, and add a sense of femininity and subtlety that many comics lack. The medium represents the female perspective in this story.