'For The Love of Vinyl' Show
This is a custom we made for 'For the Love of Vinyl' exhibition. He's called 'Jack Lumber' and he loves to take photographs of all the little critters who also live in the forrest ^___^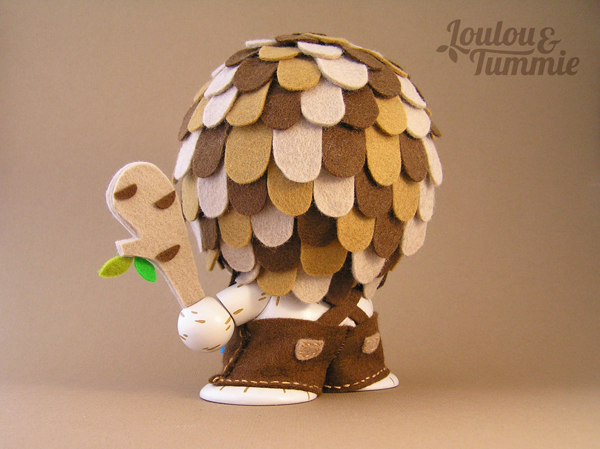 'Love Movement' Show
We've been asked to create a custom for the 'Love Movement Show' by Shin Tanaka & Dankeschoen!
The result... a Rocket & and Astronaut!

Galaxy Bunch Custom
We've met Michael Kwong and Chi Kit at the Taipei Toy Fair in 2009 and they are wonderful people!  
Michael Kwong invited us for the 'Galaxy Bunch' custom shows in China.
Find out more about the
Galaxy Bunch
here!