"The place over the hills" - with Rafael Selegean
A new set, that I've been working on for some time, with my good friend Rafael. I followed his daily schedule around his favorite place, and this what came out, plus we are gonna have some pretty cool stuff coming up next week, with more people in the same place.
This apartment reminds me of movie apartments from New York City for some reason, it was great taking pictures there, with some pretty strong natural light, the colors look brilliant.
Many thanks to the Rafael for modelling and the place.
Chris Devour 2013
"This place is full of interesting stuff to find, it's like a museum of old tools and vintage crafts"
Every corner of the main room tells a different story to the viewer, and Rafael's change in mood and expression from photo to photo describes it best
-  The stack of old Hungarian newspapers is one of my favorite items out of those on the floor,
"Waiting for my ship to set sail"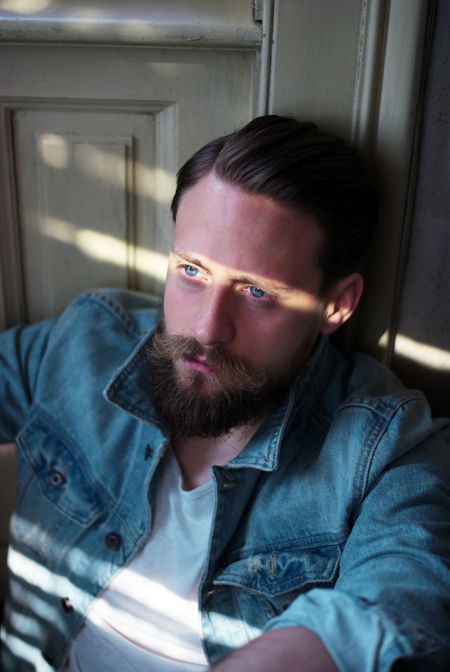 Thanks to Rafael Selegean for modelling and for the location.