Interrobang has completed the design of
The Coven
, a new promotional booklet/postcard set designed for Boston, MA photographer Bob Packert. A collection of 20 different portraits, the series was created over several days of shooting at Packert Photography. Starting as a showcase of leading edge hair styling by Michael Albor, owner of The Loft Salon and Spa, also of Boston, the shoot was based on the idea of an opulent Victorian Cult, with a mix of black magic, high fashion, and rock n' roll.



Credits:


Photography: Bob Packert, Art Direction and Design: Mark D Sylvester, Hair Stylist: Michael Albor, Assistant Hair: Becca McNabb, Make Up: Mariolga Pantazopoulos, Wardrobe Stylist: Rina Stenis, Prop Stylist: Jennifer Dunlea, Assistant Props: Amanda Antunes

Mark Sylvester acted as Art Director during the shoot, and provided design and copywriting for the booklet/postcard project. Packert and Interrobang have worked together for more than a decade on client and personal projects for their respective studios and joint clientele.

The project has received a SILVER Award from Creativity 40.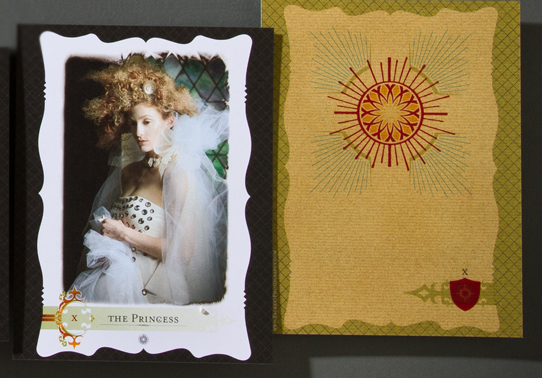 Interrobang provides brand strategy, and develops branding, packaging, print and web communications.