A social media campaign run by Nike and Corinthians to identify the twelve most significant goals in the club's history has become a little more tactile. After the step of collecting votes, an extended mural, painted at the club's CT Joaquim Grava training complex and featuring the selected strikes, was unveiled recently.
Agency: 
F/Nazca
• Client: 
Nike • 
Head of art:
João Linneu
Wall Goal, made with sweat and race, can be amazing, but not necessarily. Considered done with the feet, head, elbow, that pinky nail or whatever else. Eventually performed outside of normal time, it's associated with hard times, with periods of eternal screams, chanting, and widespread euphoria. Intrinsically linked to the Corinthians Popular Republic and baptized in a symbolic goal that resulted in the fall of a wall. Goal which decides, which chills.
Ronaldo – Corinthians 1 x 1 Palmeiras (08/03/2009).
Basíliio - Corinthians 1 X 0 Ponte Preta - Título Paulista de 1977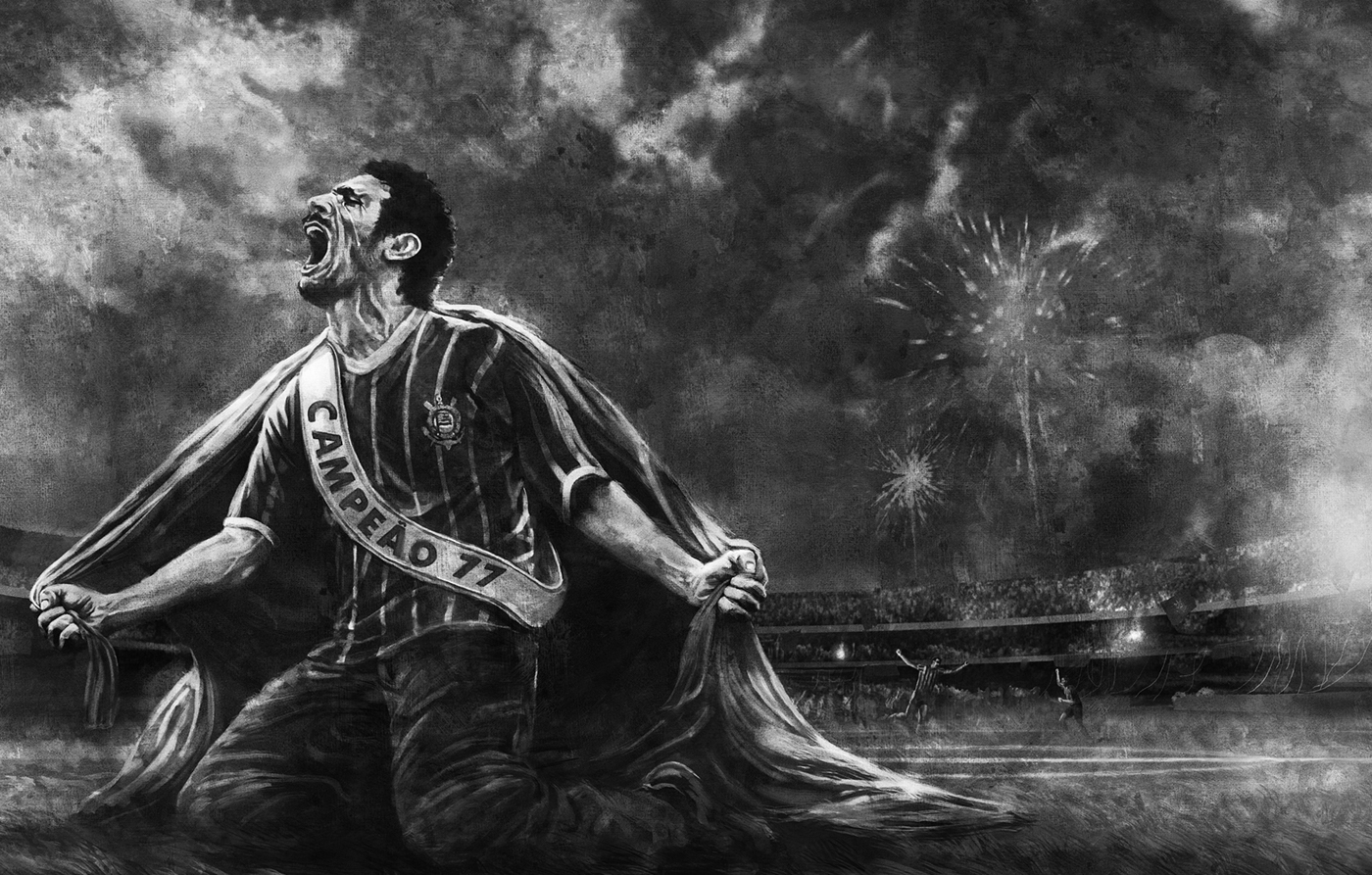 Viola - Corinthinas 1 X 0 Guarani (1988)
Socrates - Corinthinas 2 X 1 São Paulo (1979)
Neto - Corinthians 3 X 2 Flamengo (1991)
Marcelinho – Grêmio 0 x 1 Corinthians (21/06/1995).
Tupãzinho – Corinthians 1 x 0 São Paulo (16/12/1990).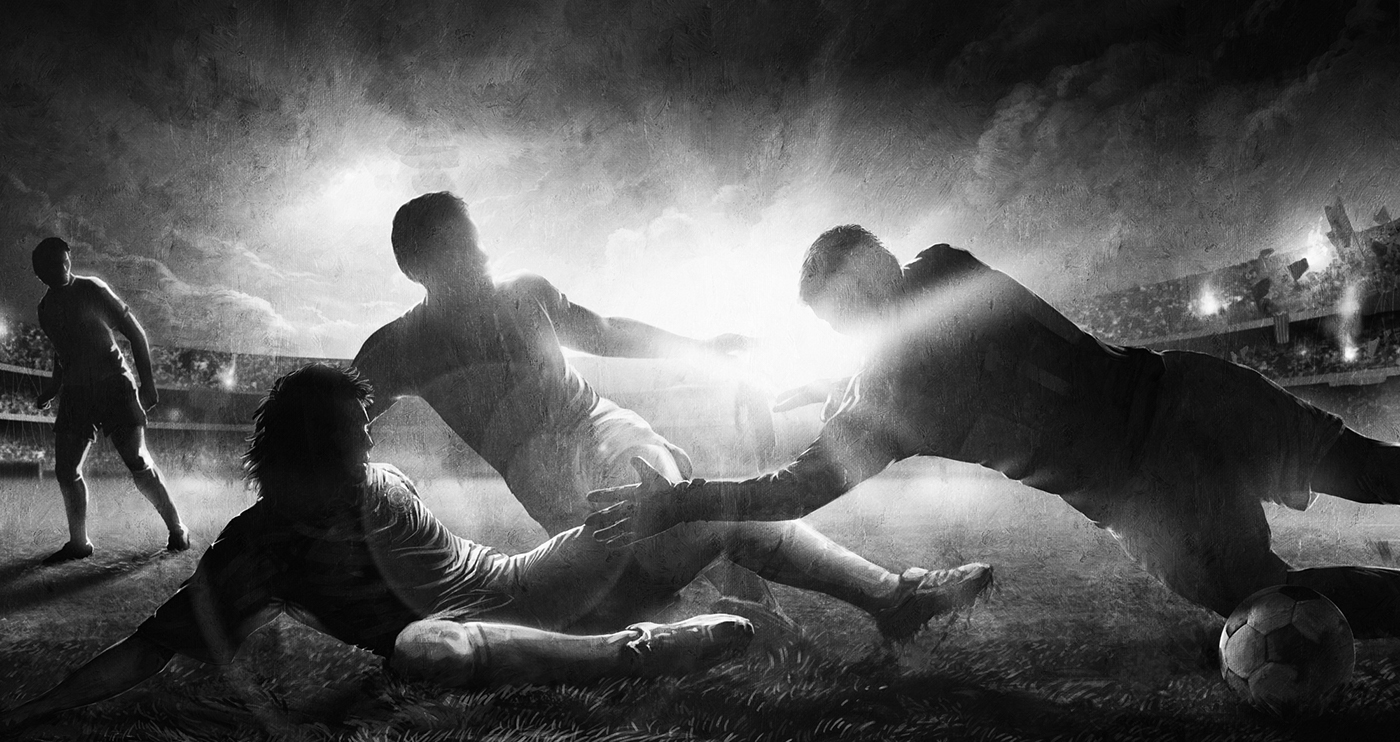 Edilson - Corinthians X Real Madrid (2000)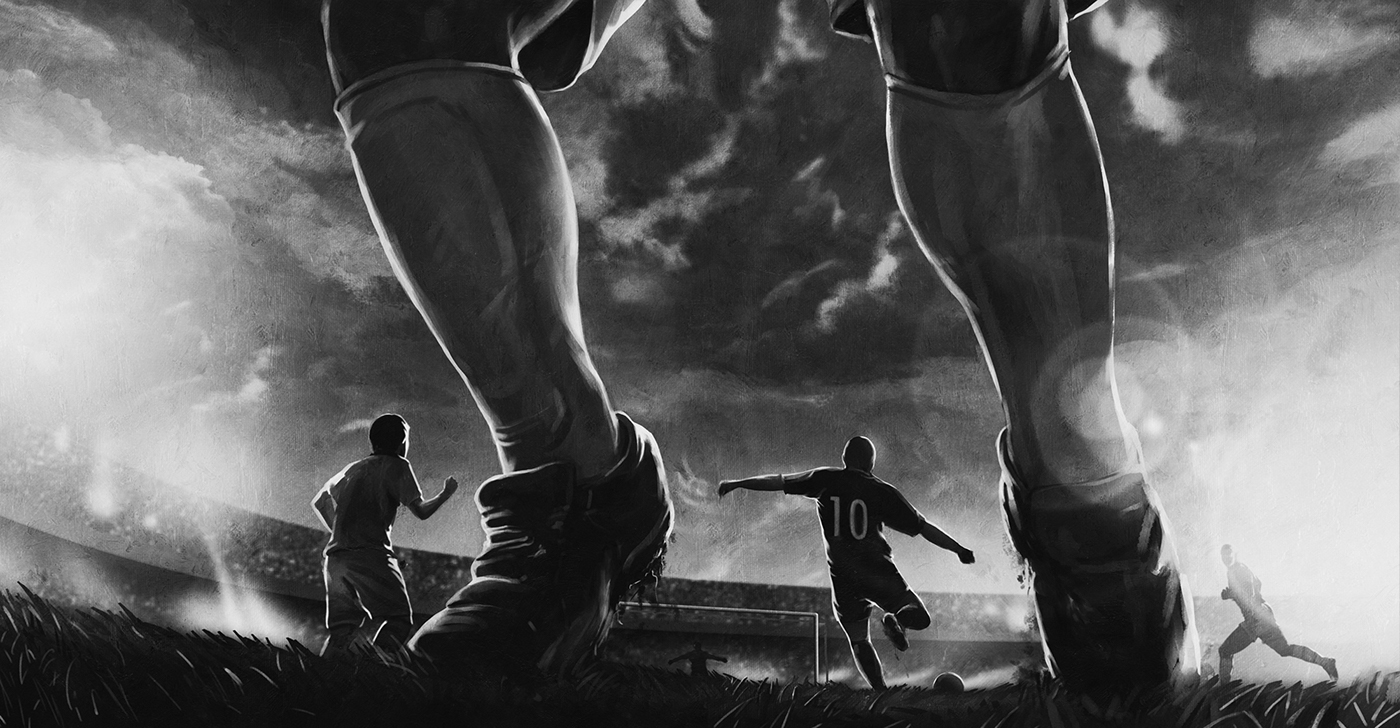 Ruço - Corinthians X Fluminense - Invasão do Maracanã (1976)
Ricardinho - Corinthians X Santos (2001)
Biro-Biro – Corinthians 3 x 1 São Paulo (12/12/1982).
Guerrero - Corinthians 1 X 0 Chelsea - Campeão Mundial (2013)