This project aims to allow graphic designers and design students to feel more comfortable and confident in using colours. Colours Matter is an interactive platform designed as a strategy to change designers' philosophy of using colours and enabling them to make better decisions in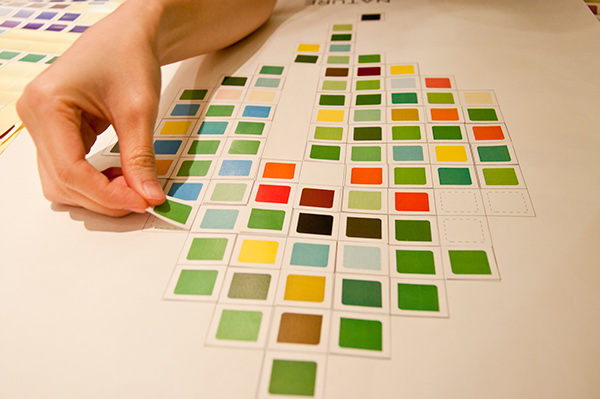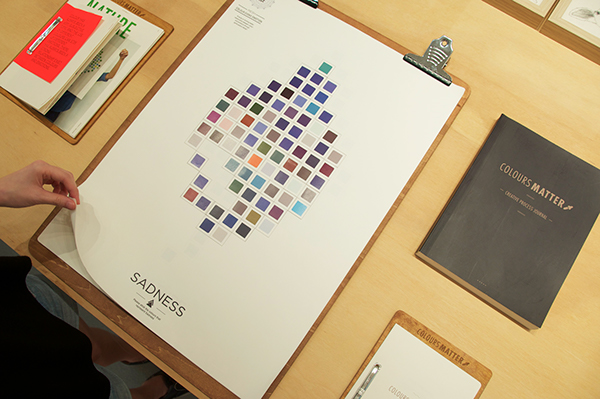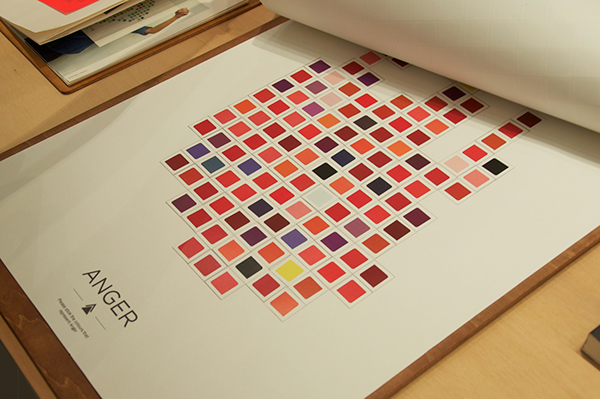 These interactive posters promotes a participatory culture by allowing people to contribute to it and understanding the colours that they would choose to represent different kinds of emotions.
Info-graphic chart show results that were analyzed from the posters. Through this info-graphic, we can have a clearer understanding on how human perceive colours differently.