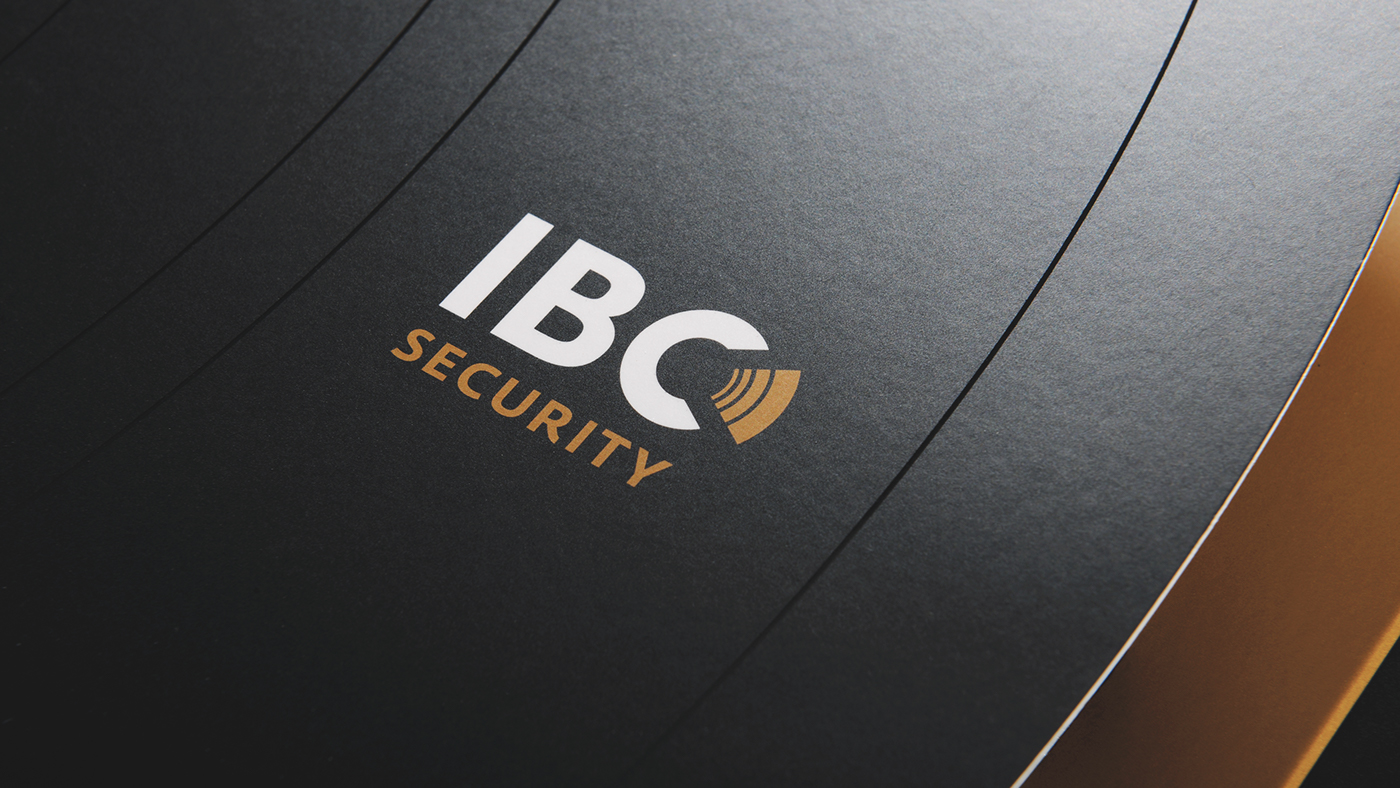 Category 

 Branding, Web Design, Photography, Film


Client

  IBC Security

The existing brand and market position of the company needed a face lift. This new identity needed to reflect a premier service offering immediate and effective responseand transmit a no-nonsense image reflecting the feeling of reliability. With a color palette of gold and black, visual strength was seen as the key factor inour strategy. A policy of patrolling the area displaying a strong identitycreates a highly visible and physical deterrent. The same direct attitude was given to photography and the design of marketing material, clearly presenting the message of security. By providing reassurance for owners and visitors to anarea of high demand for exclusive property, IBC is helping to protect the properties investment value.
Since the implementation of the Identity, there has been a significant growth in the purchase of the service and acceptance of the companies value.