Design meets farmers market – for the project "redesign the market" 12 designers get the chance
to work with local farmers from the traditional "Kaiser-Josef-Markt" in Graz, Austria.
Below you can see my project – the new branding for Werner Hostniker, a farmer who
is specialised 
in the production of apple juice and cider. He also sells a range of apples.
Beside the Corporate Design 
the main focus of the project was the design of the bottles, 
one 
for the apple juice – labels with 
illustrations and a typography-mix – another one for the 
cider – 
a minimalstic version with the logo 
sprayed on the bottle and hang-tags.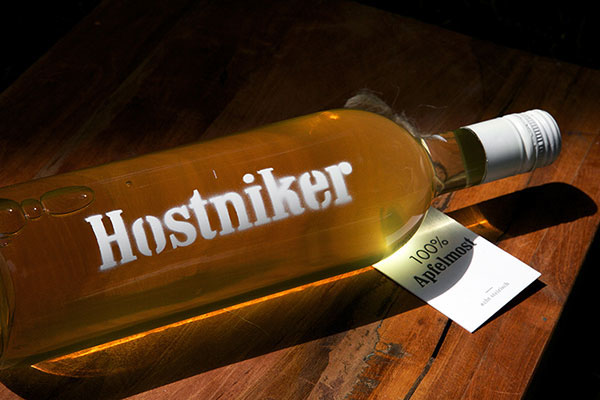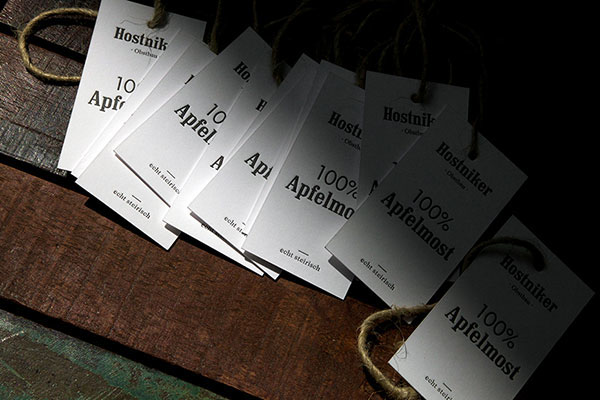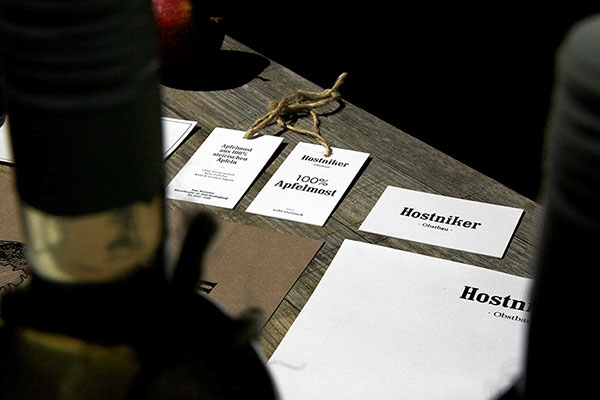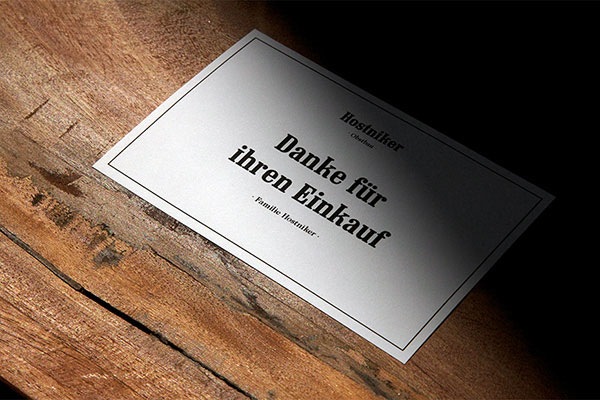 Art Direction and Graphic Design: Josef Heigl
Illustration: Matthias Göttfert
Product Photography: Josef Heigl
Copyright: Josef Heigl, 2013