This is a project to stimulate the sense of hearing and increase physical interaction.
I wanted to create and outcome that requires physical interaction to create sound, therefore I came up with a whistling kit. The titles in the kit were handdrawn, photocopied, then ink transfered, to give an old lettering effect. Also to make the kit more complete, there is a real whistle for you to play with (if you are still unable to whistle after trying the kit). But if you are able to whistle like a pro, then you are ready to move on
and use the goodie bag provided in the kit.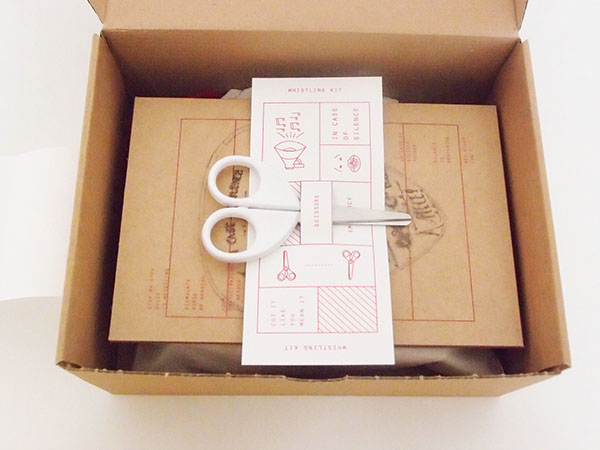 The Whistle Dance Poster - to be accompanied with a whistle and a lightstick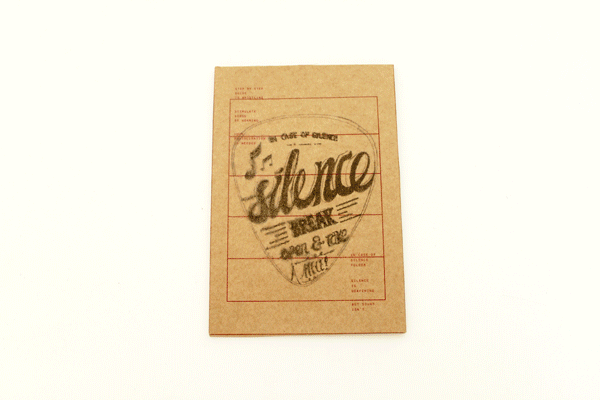 You are ready to create your own band - goodie bag