Impossible
With great courage and tenacity, the Impossible company was able to stop the last Polaroid film factory from being dismantled. Now the firm is manufacturing instant film again, with a new formula. Heine/Lenz/Zizka developed Impossible's corporate design as well as its name and product packaging, all the way to point of sale materials, communications, and trade show presence.
Corporate Identity
Concept, Corporate Design, Graphic Design
Our approach hewed to a fundamental principle: to design as little as possible. The contradiction already present in the name Impossible was visualized typographically with a backward "P" – it emphasizes the opposite, "possible." Inverted representations are also typical of photography.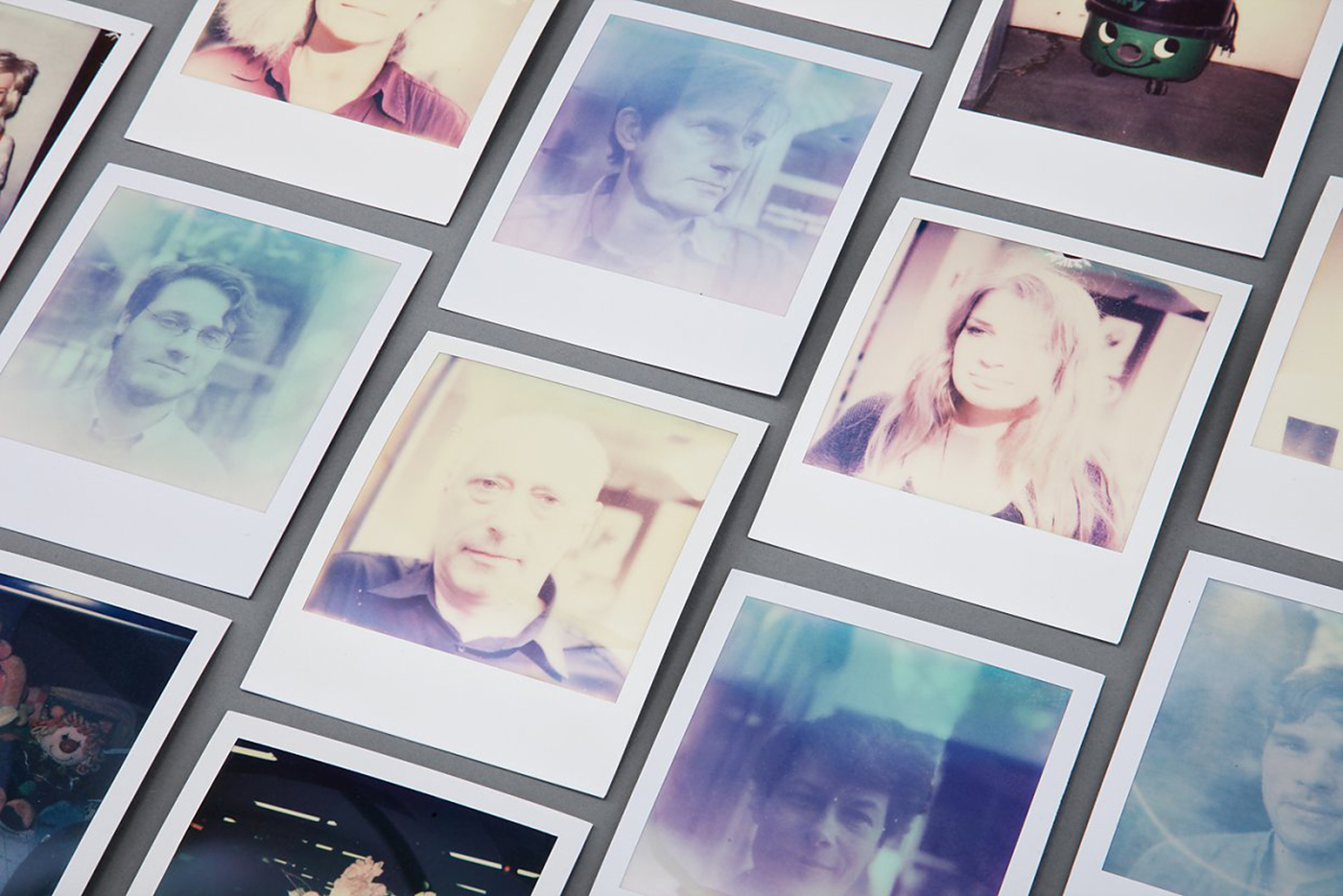 The design had to be efficient as well as high-quality, and it had to conform to the requirements of the existing packaging machine. The minimalist design is enhanced by embossing the product name and a UV varnished pattern wich refers to the typical instant photo frame structure. The packaging can also be used as a slipcase for archiving the photographed images.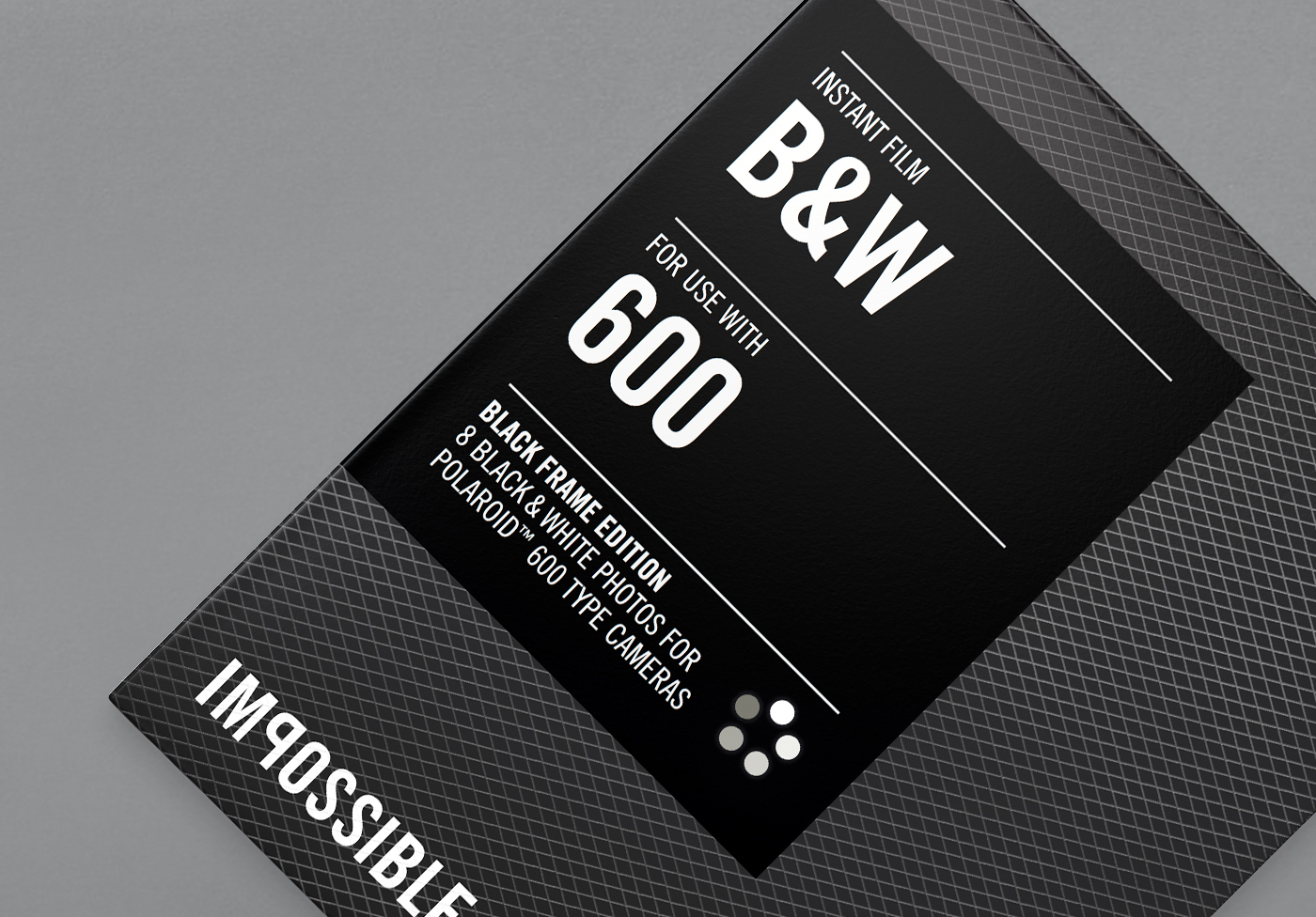 Impossible Instant Lab, a kind of instant photography lab for the iPhone, came about in the context of the camera development at Impossible.
On September 10, 2012, the product was presented on the crowdfunding platform kickstarter.com and reached its funding goal of $250,000 in just thirty hours. We developed the Kickstarter campaign together with the Impossible team.
Graphic Design, Product Design
To provide users with special techniques for working with their instant photographs, we developed this user manual as a set of cards. The cards can be collected individually and put together on a loose-leaf binder ring.
Yearbook
Concept, Editorial Design
The softcover picture book "We Are Impossible" offers a look inside the company and the world of instant photo enthusiasts.
Graphic Design, Editorial Design
Concept, Graphic Design, Editorial Design
In a broad-based request for information, the company asked its customers: "How do you use Impossible's equipment? What do you do with your Impossible photos?" Heine/Lenz/Zizka brought the 101 most creative ideas together in the book 

101 Ways

.
From Polaroid to Impossible
Concept, Graphic Design, Editorial Design
Trade Show Booth

Concept, Trade Show Booth Design, Graphic Design, Editorial Design

The trade show booth at Photokina 2012 placed the development of the Impossible camera in the center stage, but it also left room to present the company's new color film and an exhibition of artworks produced with Impossible's new 8 x 10 large-format film.