student personal project:
Original and Mustard BBQ Sauce
BBQ Sauce Label, Brand & Illustration 
A friend of mine has said that the logo of a sauce has to be something flowing so, I started writing down the name with ketchup!
Then a wild Mad Dog appeared!
One thing led to another..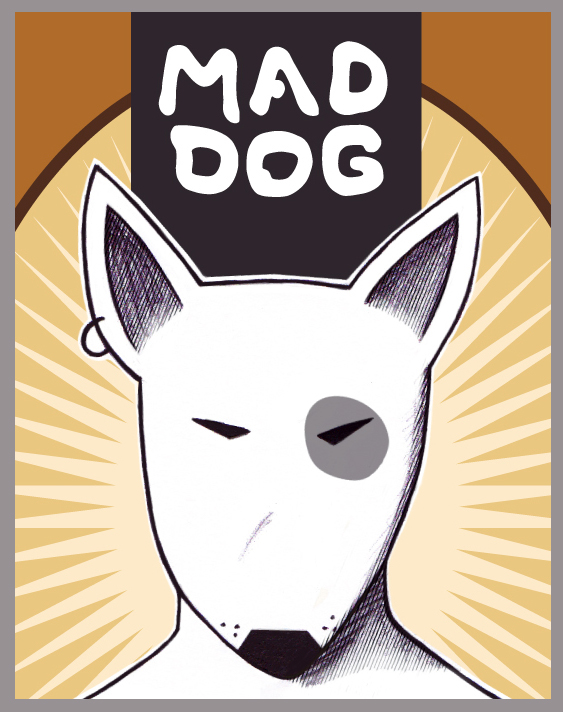 Enjoy every last drop with good friends!!
Thank you for looking!