A few years ago, I started to swim in the Ituzaingo Natación club. Since 2011 I'm part of its Swim Team and this year we decide to design our tees. After debate we decided to name us Ituzaingo Sharks.  Very original haha :3. These were the tees!
Hace unos años comence a practicar natación en el Club Ituzaingo Natación. Desde el 2011 formo parte de su equipo y este año decidimos hacer nuestra camisetas. Despues de hablarlo decidimos llamarnos Ituzaingo Sharks. Muy original jaja. Asi quedaron! :)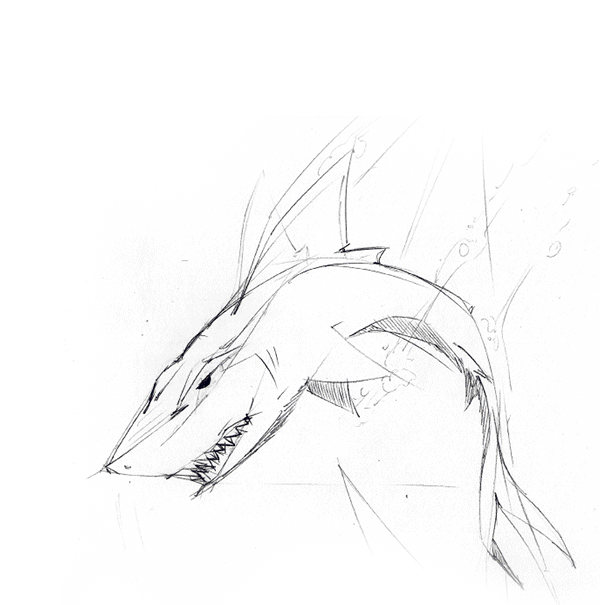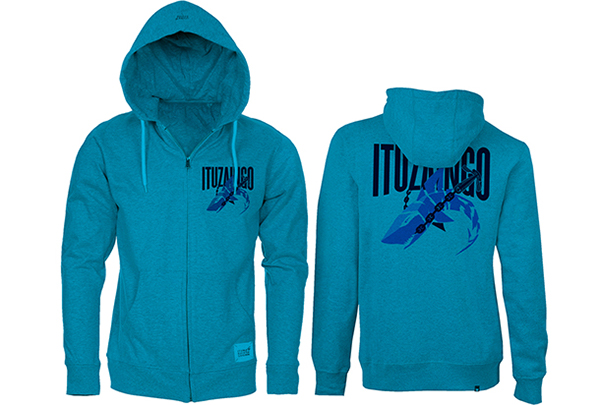 From start was around the idea that it could make a swimmer clasping initials letters, i and N.
I worked on the idea and started.

The one of the top right is clearer as the final iso but I don't feel it appropriate to the typography
Desde el principio me rondó la idea de que se podía hacer un nadador juntando las iniciales, i y N,
del nombre. Trabajé en la idea y empecé.

El tercero de la parte superior me pareció mas claro que el iso final pero no lo sentí apropiado
con la tipografía que quería usar así que seguí adelante.