The Black View | Lodamoda
Lodamoda is a Name for My Illustration, Behind My Interest and Ambition of Fashion and Graphic Design,
I have created this Illustration for my Dedication in Fashion and Design. Lodamoda is derived from the Italian language ,

Loda or Lodare

which means praise, and

Moda

which mean Fashion/Mode. I want to appreciate a mode or style, Ranging from how to dress, live, how to think up , and how I reveal a fashion and graphic design desire with this Illustration.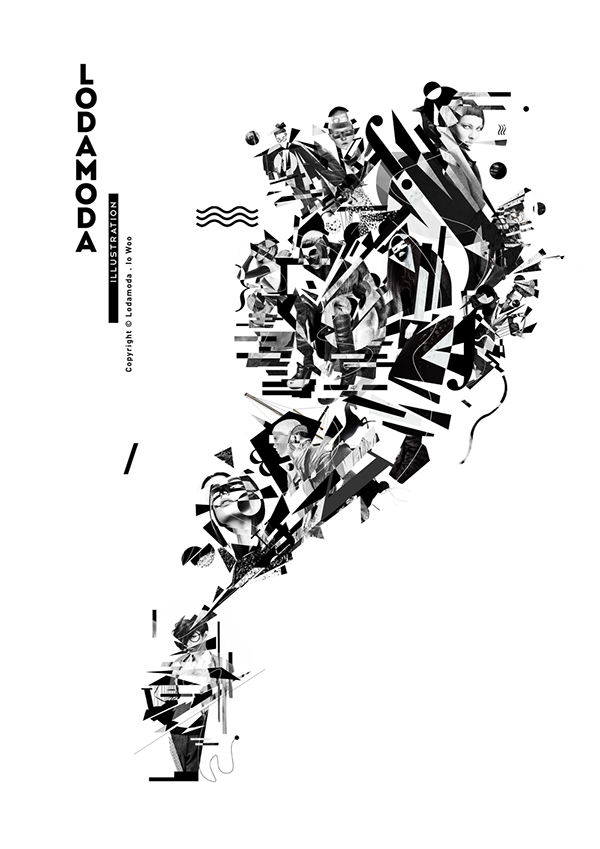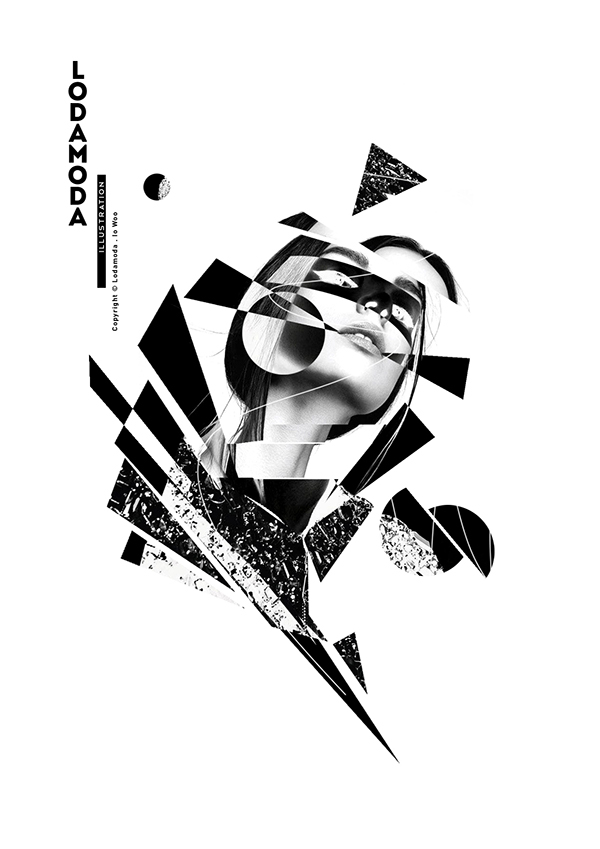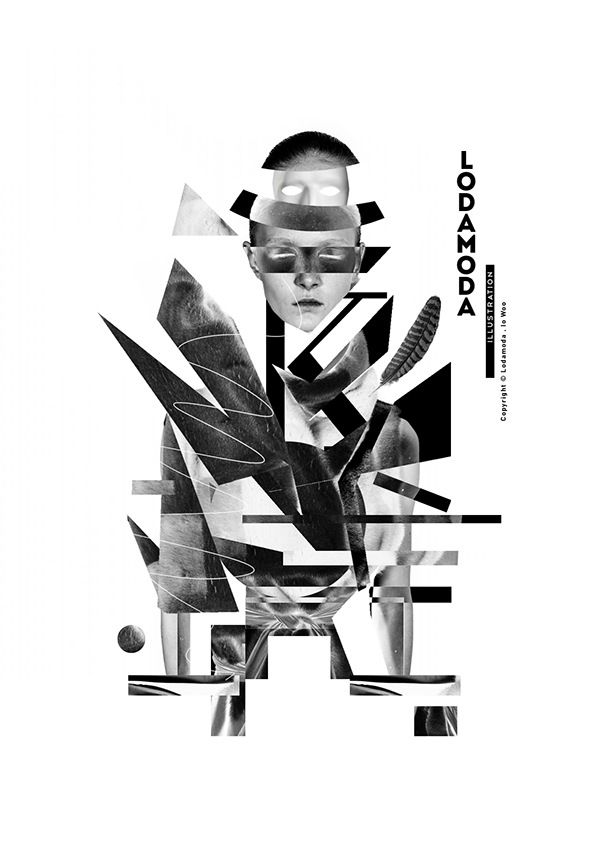 © 2013 Lodamoda - Io Woo. Al Rights Reserved
Thank you for viewing! Have a nice day!