Boombox Walkers. Graphic for a sweatshirt design.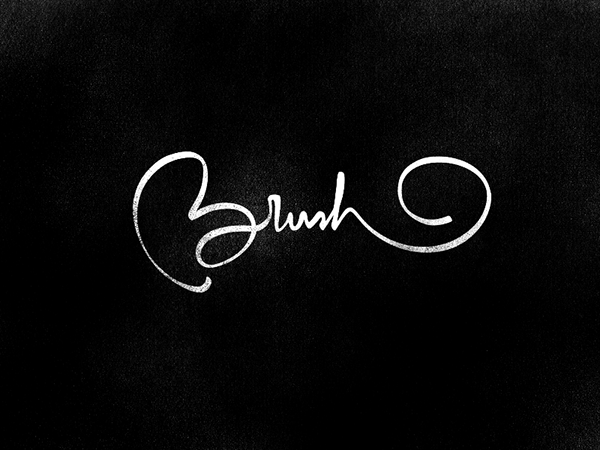 Fest DB. Logo for music and culture events web page. 
Pupos. Lettering for mobile service called Tele 2 Tv add.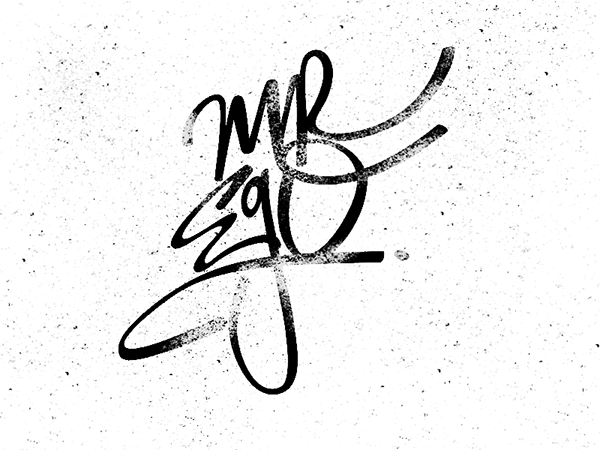 Mr Ego. Lettering purpose for urban clothing shop in Brussels.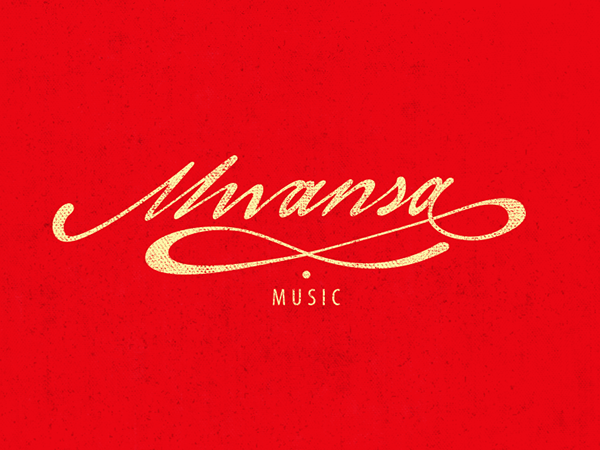 Mwansa. Logo for alternative rock musician from Australia. 
Satya. Branding for a classmate.
The Supreme Lyfe. Intentionally the Y in lyfe. Lettering for urban style blog. 
I would love to work together with projects related to lettering or typography. Always feel free to contact me and say hello to: tadasfsg@gmail.com