2500 citizens of Antwerp generated 3000 ideas about mobility in Antwerp.  Antwerpen aan't Woord clustered these ideas in 20 concepts and called us in for help, to spread these mobility concepts to as many people as possible in the city, with a limited budget.

Our office came up with a guerrilla approach to tackle the project briefing and to achieve the necessary media attention. The idea was simple, bringing one of the concepts to real life. For one day, we turned every car in Antwerp into taxicabs!
Check the video to find out more!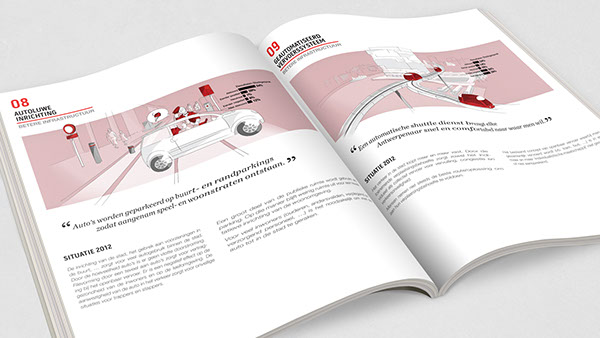 Bundl is a venture development firm teaming up with corporates to create new ventures from scratch and tackle new markets together.

We help corporate dinosaurs avoid extinction and grow, using corporate venturing techniques, to enable them to hunt for startup unicorns.

We are not an agency. We are not innovation consultants. We are entrepreneurs.
We co-drive your corporate start-up towards your customer of tomorrow.

To provide real start-up fuel and to practice what we preach, we reserve 10% of our client portfolio for the very few high-potential start-ups out there.



Contact us


www.bundl.com
www.facebook.com/bundl.be
www.instagram.com/bundlgram
www.medium.com/the-engine-room