2500 citizens of Antwerp generated 3000 ideas about mobility in Antwerp. Antwerpen aan't Woord clustered these ideas in 20 concepts and called us in for help, to spread these mobility concepts to as many people as possible in the city, with a limited budget.

Our office came up with a guerrilla approach to tackle the project briefing and to achieve the necessary media attention. The idea was simple, bringing one of the concepts to real life. For one day, we turned every car in Antwerp into taxicabs!
Check the video to find out more!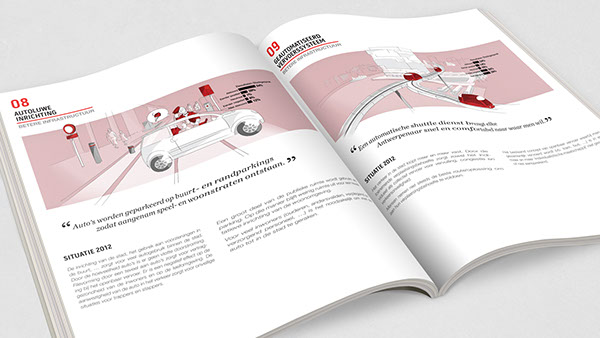 bundl is an Antwerp based industrial design office, established in 2008.
Since the arising of our brand, we strive to deliver high-end creativity for successful products. We have a clear focus on Industrial Design, dealing with strategic, conceptual, styling and graphic challenges.
Our design vision is distinguished by our believe in co-creation, our tailor-made method insights and tools, the project experience we have gathered and the complementary expertise we have in our team.
bundl l creatives, growing products