Marlux has more than 50 years of experience in concrete tiles and bricks and outdoor terraces. Our project briefing was to challenge this company to think about how to communicate this precious value better and what to do more with that expertise in the outdoor living scene.

The output is our Gamestorm Kit, filled with clustered ideas for the long and short term, and a redesign of their product groups. The ideal foundation for a new innovation approach!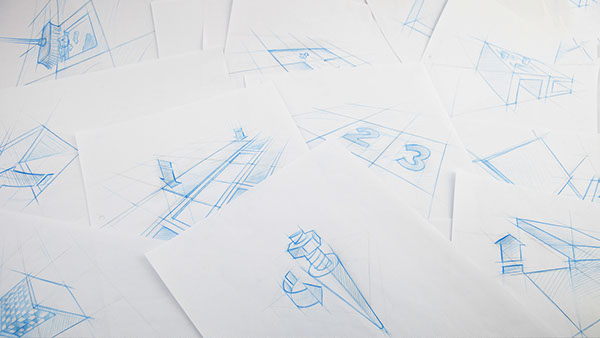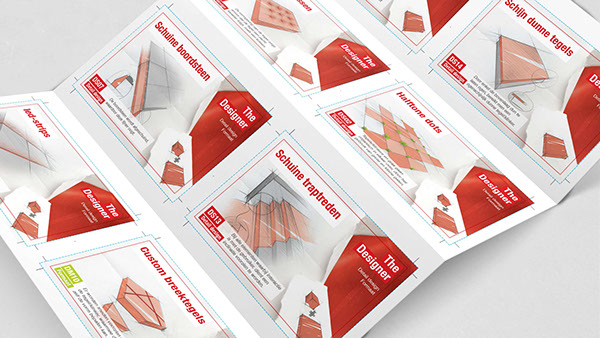 bundl is an Antwerp based industrial design office, established in 2008.
Since the arising of our brand, we strive to deliver high-end creativity for successful products. We have a clear focus on Industrial Design, dealing with strategic, conceptual, styling and graphic challenges.
Our design vision is distinguished by our believe in co-creation, our tailor-made method insights and tools, the project experience we have gathered and the complementary expertise we have in our team.
bundl l creatives, growing products