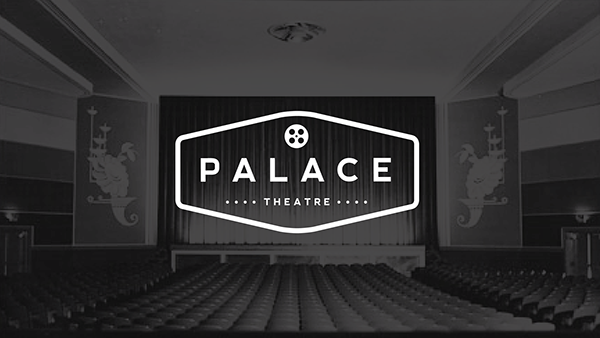 Ladies & Gentlemen Welcome!
This is a rebrand for a small local movie theater in Antigo Wisconsin. The theater is one of the many staples of little historical Antigo. My goal was for the brand to reflect on the historical values of the theater and the town. Enjoy.
P.s. this brand has yet to be implemented.