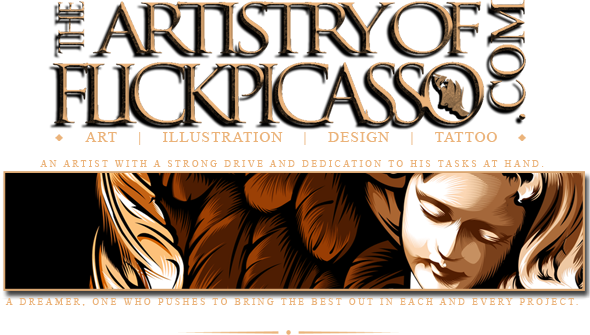 My main inspiration of this design is from the Great TV Show  "The Breaking Bad". I used a Gas Mask usually used by Policemen. I dont wanna stick with what they really use in the Show. I wanna make this design to be different from what others do. The main point of the different gas mask is that it is really a Policeman looking on Walter White. On the eye part of the Gas Mask is the Reflection Image of Heisenberg. It is really cool to make this idea coz it is really different from others. This piece is really fun to work with and I hope you guys will support me on this and make this get printed at Designbyhumans. I submitted this to their Daily Contest and im here to showcase this to you guys. In order to make this shirt wearable and get printed, I need a tons of vote from you guys. A comment is really appreciated. I will post the link provided below in order for you guys to vote. Share this to your sites, pages and walls if you're a reall fan of Breaking Bad.
"You clearly don't know who you're talking to, so let me clue you in: I am not in danger, Skyler.
A guy opens his door and gets shot, and you think that of me?
No! I am the one who knocks!"
Nobody can do what he does. Nobody can enter his empire. When you do his thing, you will see him and knock you out in this world. I hope you like it.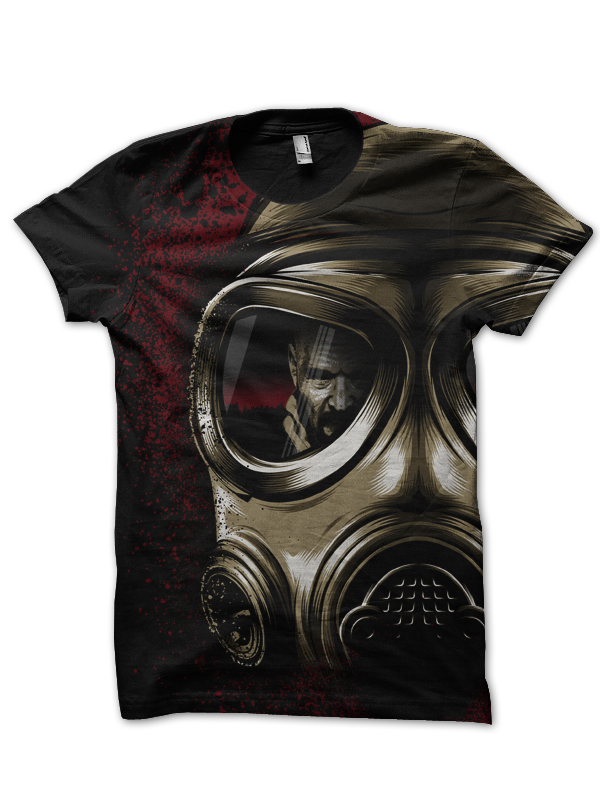 Designs made with the use of CorelDraw X6, mouse and Photoshop CS3
Copyright © 2013 FlickPicasso™ - All rights reserved
www.TheArtistryofFlickPicasso.com
Designs make with CorelDraw X6, mouse and Photoshop CS3
Copyright © 2013 The Dreamers Studio™ - All rights reserved
www.flickthedreamer.com
Designs make with CorelDraw X6, mouse and Photoshop CS3
Copyright © 2013 The Dreamers Studio™ - All rights reserved
www.flickthedreamer.com
Designs make with CorelDraw X6, mouse and Photoshop CS3
Copyright © 2013 The Dreamers Studio™ - All rights reserved
www.flickthedreamer.com