A classroom project made during motion graphics' module.
This is my first ever animated short film.
This is a short animated film on the development of the leading chocolate brand "Cadbury".
Sharing some rarely known facts about Cadbury during its journey from 1824 to World War-II.
Made with stop-motion animation, every prop has been painstakingly made with 'paper quilling'.
Concept & Execution
: Shashank Nimkar
Narration:
Tushar Krishnan
Mentors:
Mr. Amit Kare, Mr. Amol Bhandakkar, Mr. Shishirbindu Buddhisagar 
*
Nominated as a finalist for:
- Universal Marathi-My Mumbai Short Film Festival 2013(Animation/VFX Category)
- 24FPS 2013-International Animation Awards(Experimental Animation Category)
---------------------------------------- Stills ----------------------------------------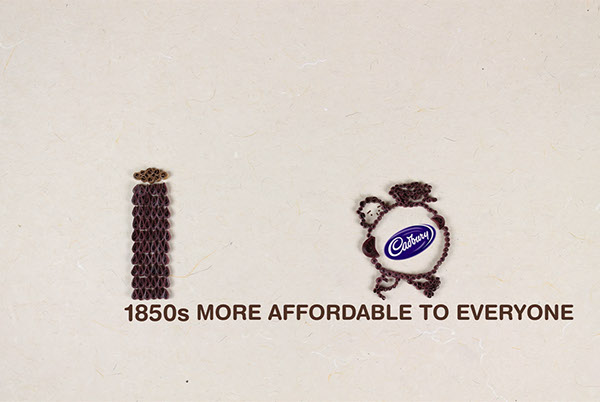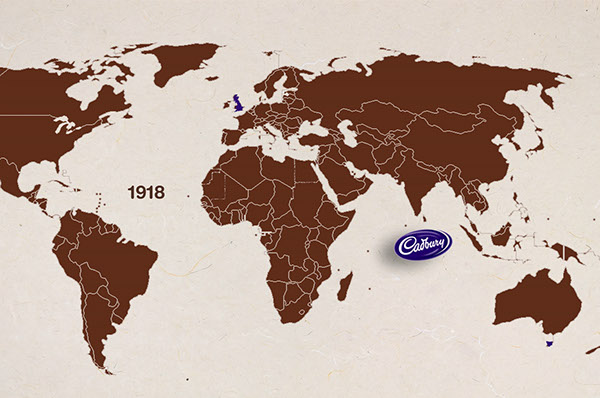 ---------------------------------------- The Making Process ----------------------------------------