Exciting African Safari website
Vision Safaris Adventure
.
We were challenged by the American based African tour operator to come up with a unique travel website. And so we did just that. Simple, applicable, easy to use, attractive and well optimized website. Here it is.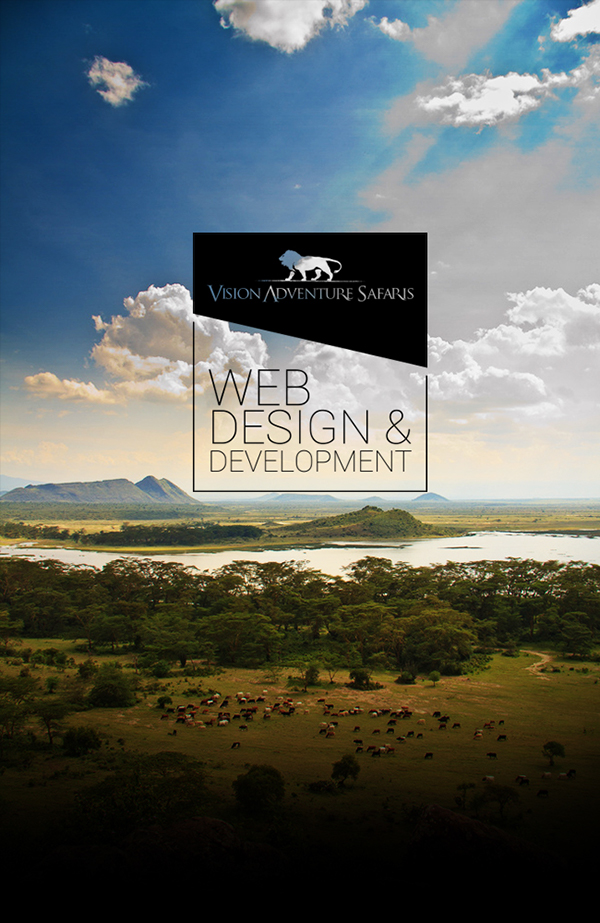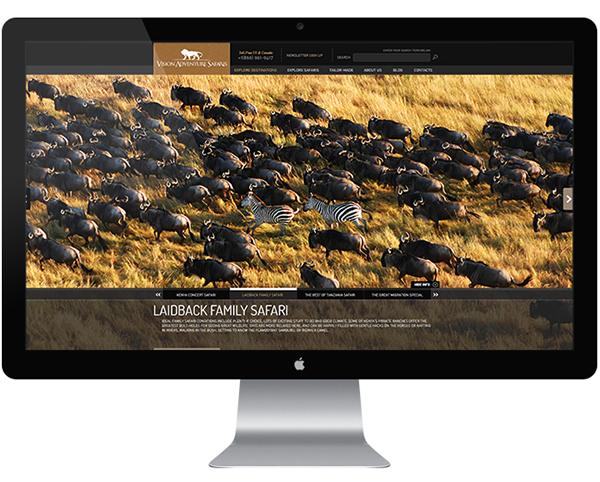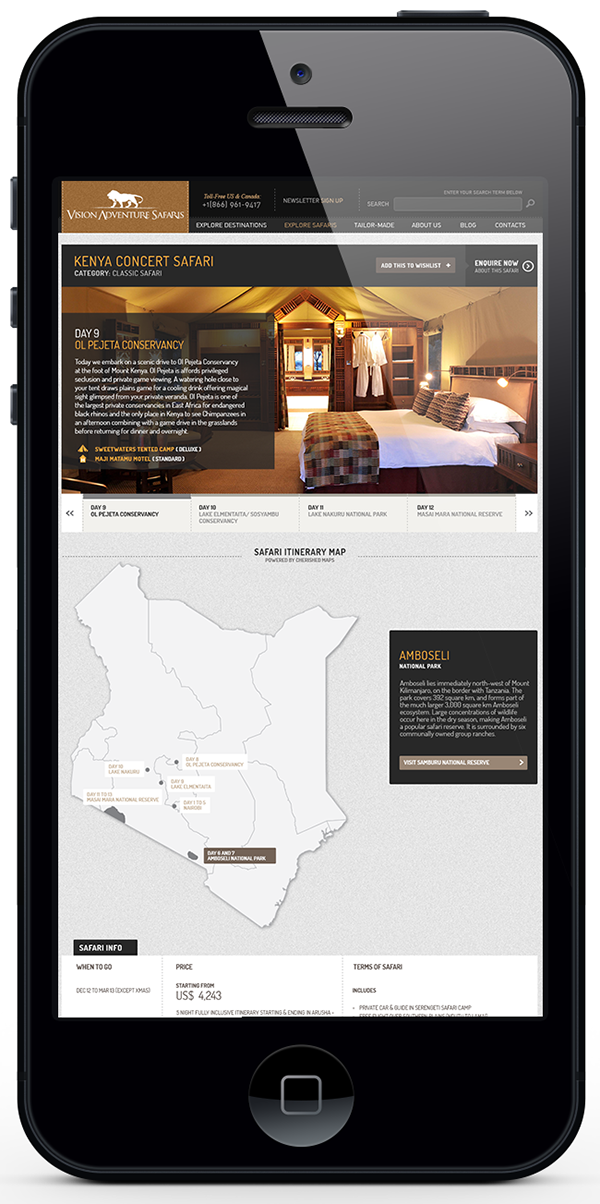 That's the link to the website, you can watch the rest of the show on the main site, for now
Thanks for stopping by to check us out.