This innovative parasol belongs to the Rimbou-range of Umbrosa. Rimbou, the most inaccessible part of the Jungle, is the only location where nature is reflected in full glory. This was the central idea from which the Icarus design has grown into a product with a design that forms the balance between a natural leaf and the more mechanical, ergonomical character.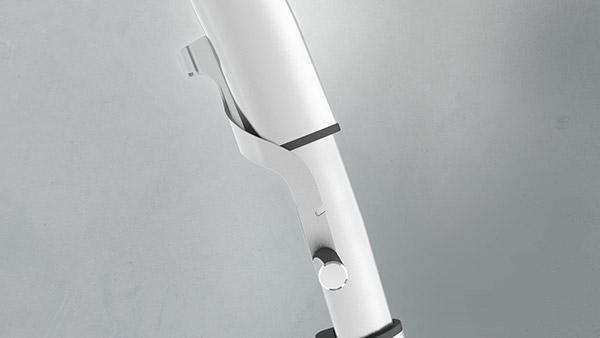 bundl is an Antwerp based industrial design office, established in 2008.
Since the arising of our brand, we strive to deliver high-end creativity for successful products. We have a clear focus on Industrial Design, dealing with strategic, conceptual, styling and graphic challenges.
Our design vision is distinguished by our believe in co-creation, our tailor-made method insights and tools, the project experience we have gathered and the complementary expertise we have in our team.
bundl l creatives, growing products