Focused in the environmental impact of the packaging.
The same package its used from the factory till the presentation of the product in the shops, then the package is used by the consumer to put personal stuff by this mean the brand its in mind of the consumer longer than any other package, and the life of the package doesn't die right away.
Selected project by the "Mexican Innovation Council" by the "Camara del Vestido" - "Diseña México"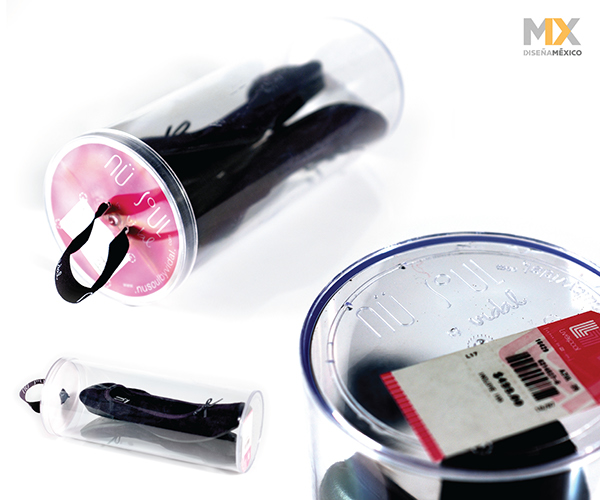 Feel free to add me:
www.merlalaguna.com
 
Behance: http://www.behance.net/merlalaguna
Twitter : merlalaguna
linkedin: www.linkedin.com/in/merlalaguna
Tumblr: merlalagunanews.tumblr.com/
Tumblr: merlalaguna.tumblr.com/
Instagram: merlalaguna

Copyright © merlalaguna
e-mail: hello@merlalaguna.com

If you enjoyed what you see please click the appreciate button