Hi :) I want to share the branding I made to the Radio Onda Expansiva (Shockwave Radio), a station that promotes independent music in
Argentina. The difference in dates between presentations is because they take almost two months to make the decision. Three partners and each liked a different one hehe. 
I hope you enjoy as I doing it!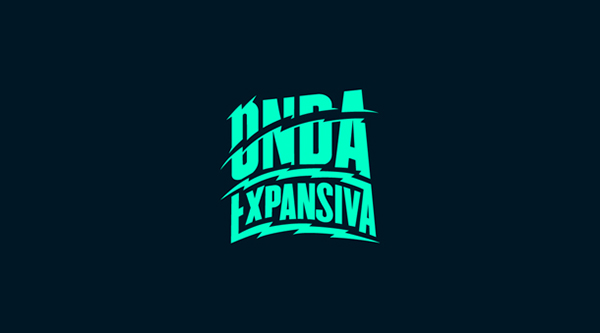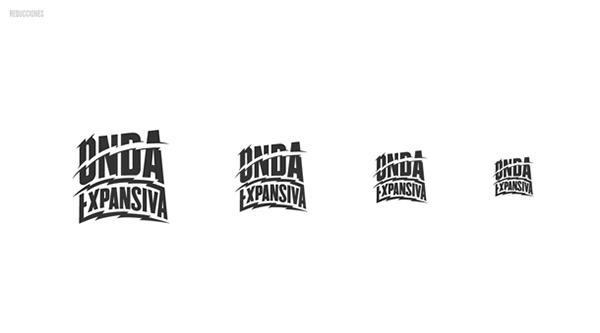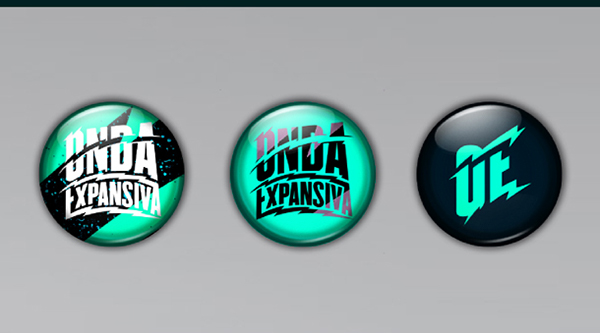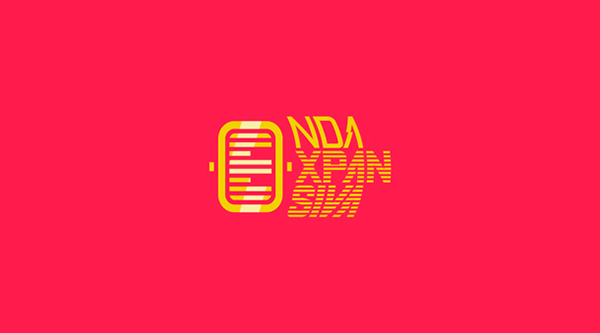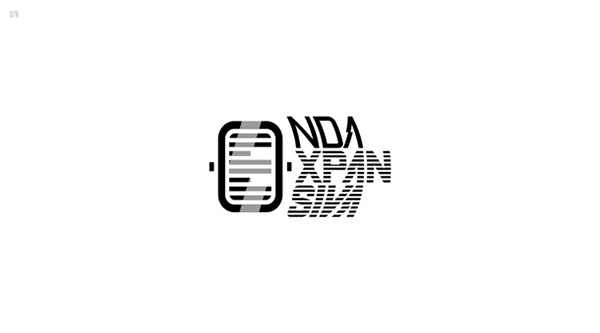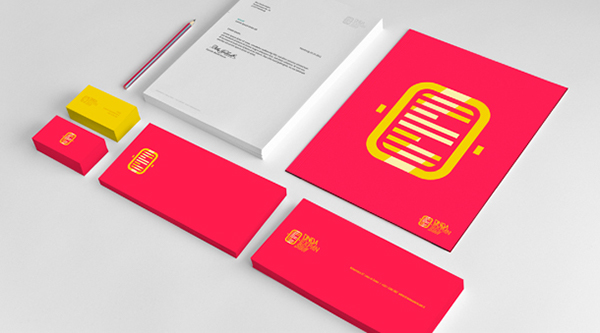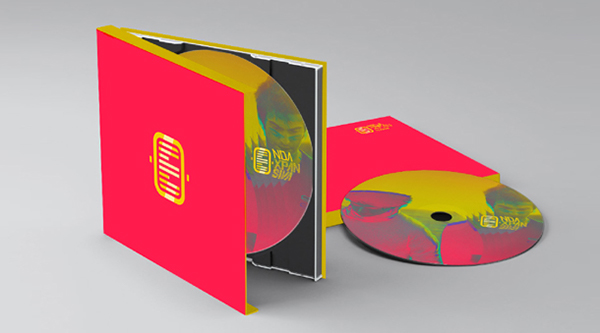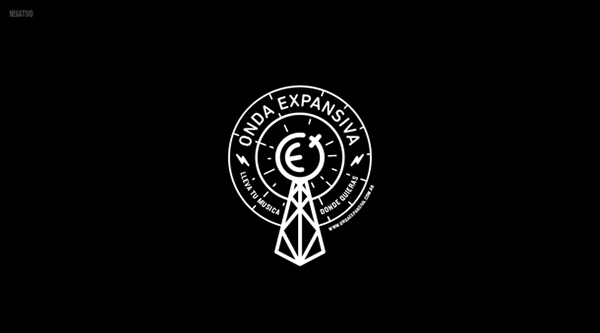 Finally they chose the second. With the decision made we started to work to get the final logo.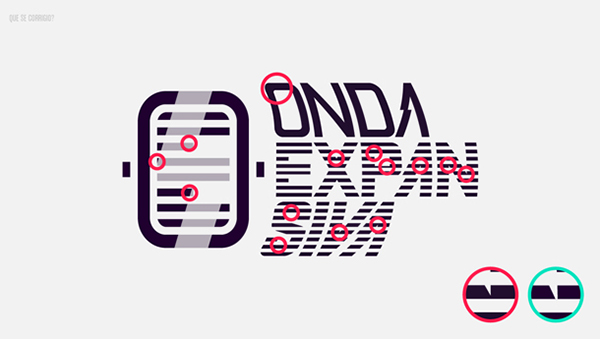 Finally, if you want them, I share the mockups I used :)
https://dl.dropboxusercontent.com/u/16991074/mockups/mockups.rar