': a passage through cairo :'
Revolving around sonic experimentation, narrative literature and acoustic design, how to capture the essence of a landscape through an audible experience that narrates an inward monlogue exploring the link between sound and a stream of consciosness rather than reproducing or simulating reality through soundscapes..
You can listen to the sounds here: 

https://soundcloud.com/dina-hani

'What the ears can hear, the eyes can see?' | Bachelor Thesis by Dina Hany
Supervised by Prof. Dr. Michael Erlhoff  + Christian Fischer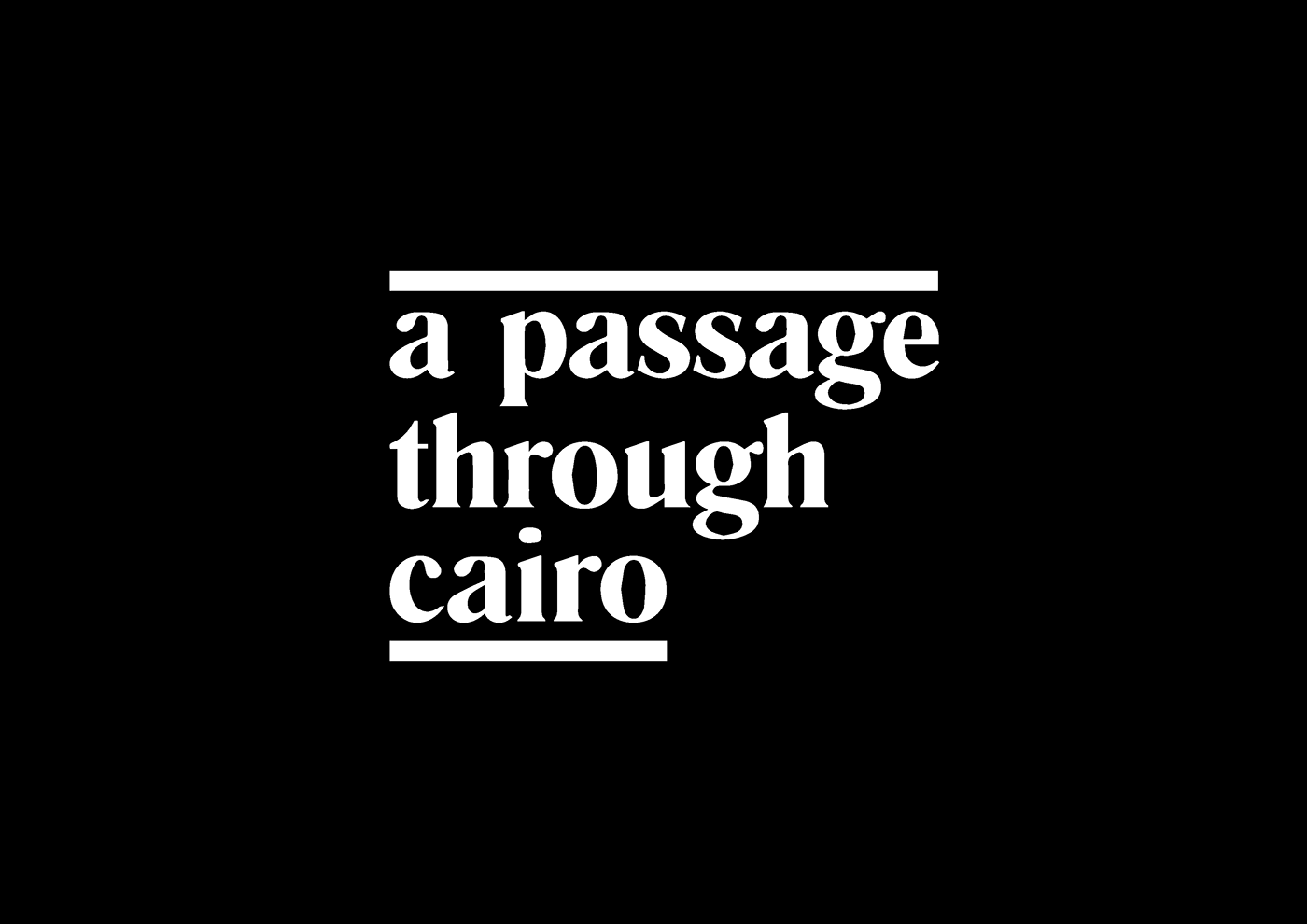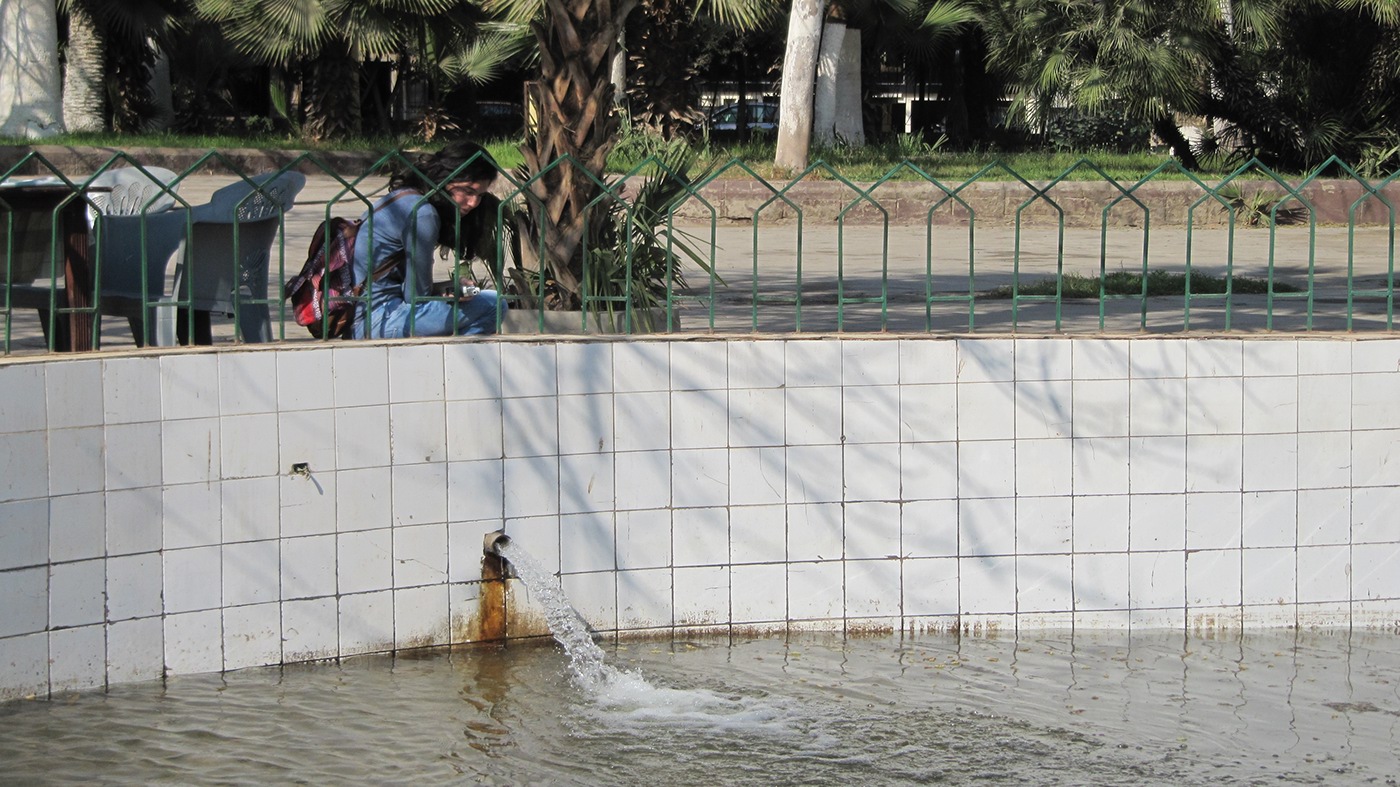 The following photographs are taken from my Bachelor thesis. They represent the final part of the project which is the making of the packaging of the album. 
The aim was to visualize the sound without retracting from the concept of the work which is to ultimately focus on the sense of listening. I bought this paper from Attaba, a market place in Cairo known for its diversity in texture and material. This texture in particular was chosen as it resembeled the compositional means which were applied to the soundscapes; multiplying, layered, unorganized & moving in several directions.
The title 'A passage through cairo' is seperated and embossed in white on 2 sides of the album cover.