Bookmark favourite recipes

You have many great recipes, spread between a large number of cookbooks. 
With My Cookmarks, forever searching is a thing of the past. With My Cookmarks 
you save your favourite recipes on the Smartphone.
 
Whether main or dessert, a meat or fish dish - There are different categories available in which to store your favourite recipes with book title and page number, all on your smartphone.
Quick and easy
Not only can you archive your recipes in a flash, you can also find them! A glance at the smartphone is enough to know exactly which cookbook you need to look at.
The joy of cooking
Use your precious time doing what you planned to do: Cooking!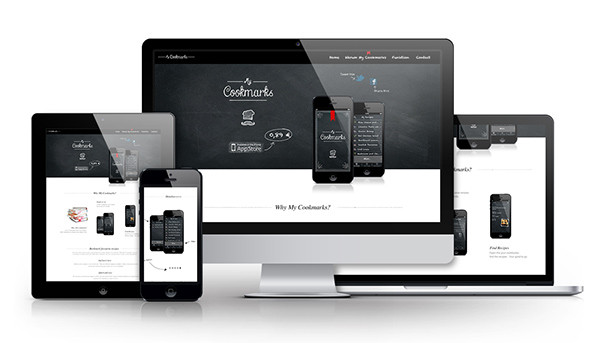 My Cookmarks is now available in the
App Store