A free type family designed by Hendrick Rolandez
More than a simple typeface...
Valkyrie is a new type family designed in 2013 mostly for top

fashion brands

and

designers

. This is a serif set of fonts based on thick and bold parts with geometrical elements in a modern style. With more than

186 glyphs per font

 (including punctuation marks and accented glyphs) for a total of 12 fonts, Valkyrie has been created to emphasize all kind of fashionable and luxury projects from photos to videos or branding & visual identity.

This type family is totally

FREE

and personal and/or professional works using one or several fonts from Valkyrie are authorized. However you are NOT allowed to sell one font or the entire family as itself (e. g. online foundries).
Note:

all photos used here belong to their respective owners/brands.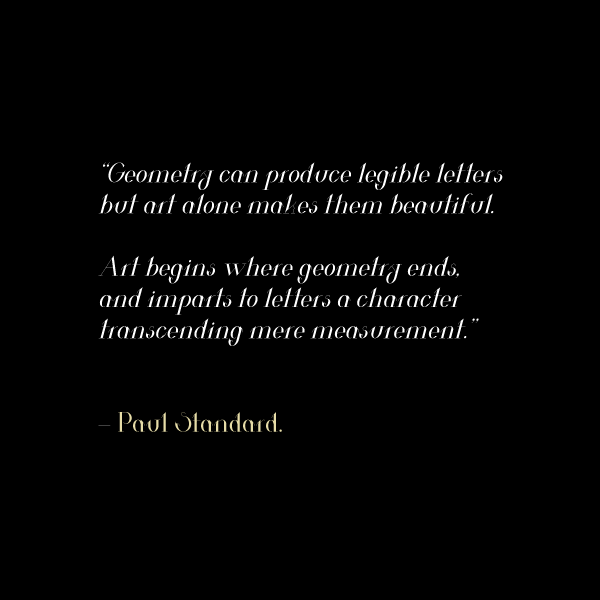 02 / CREATIVE PROCESS TO DESIGN VALKYRIE
From sketches & Illustrator to Fontographer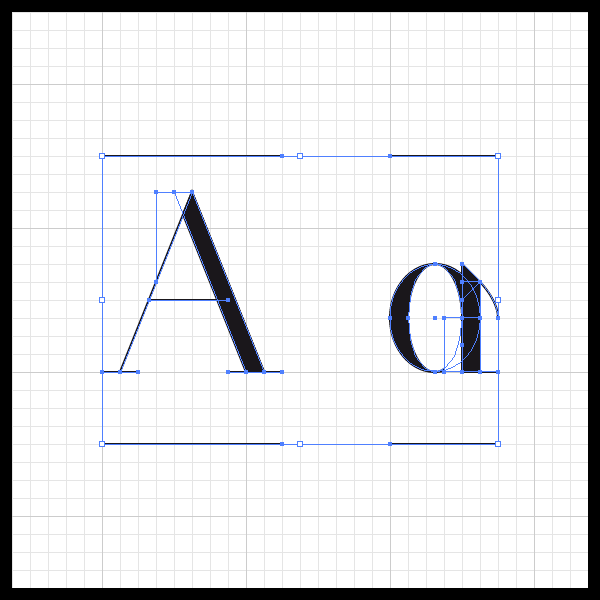 Capitals, lower cases, numbers and punctuation/accented glyphs preview
The entire type family set of Valkyrie
Using the most famous fashion brands
How to get the Valkyrie Type Family ?
You can now get the Valkyrie Type Family from my Dribbble profile. All TTF files are available at :
_


Note:

all foundries requests won't have any reply
only under exception.