This is a personal selection of works from a huuuuuge list...hundreds, thousands.
In the last few years i designed A LOT of websites for a renown italian provider and business directory.
I cannot remember the exact amount, but i made designs for butchers, carpenters, strip clubs, gravediggers, truck drivers, lawyers, restaurants, hotels, space smugglers....anything, just name it.
And some older ones, below.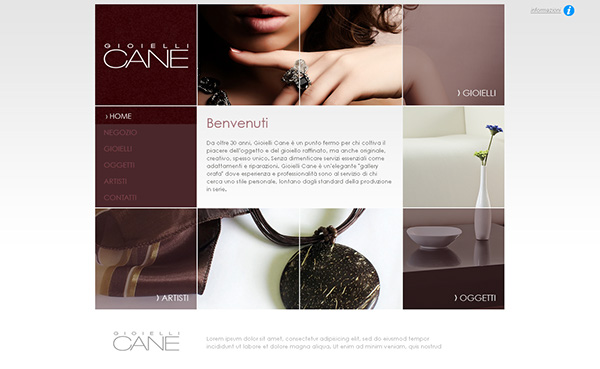 I'll spare you the rest ;)
Thanks!