Digital Illustrations :: Old
         Most of these date back to my college days.
                           A few might be newer than 2002 but really, who's counting?
Self Portrait 2002 or 2004 -

          Any time friends see this, they say how much it looks like me
                                   ...but in reality, I'm p
robably not r
eally this sexy ;)
Amazon Ambassador Tree Frog 
Marley, My Nephew at Ag
e 3 :: School Assi
gnment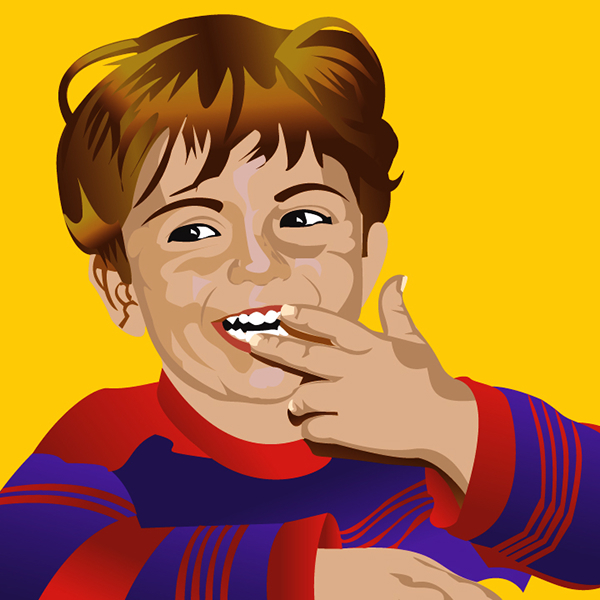 Good Luck Troll :: School Assignment
Paint Letter Forms & Characters :: Typography Assignment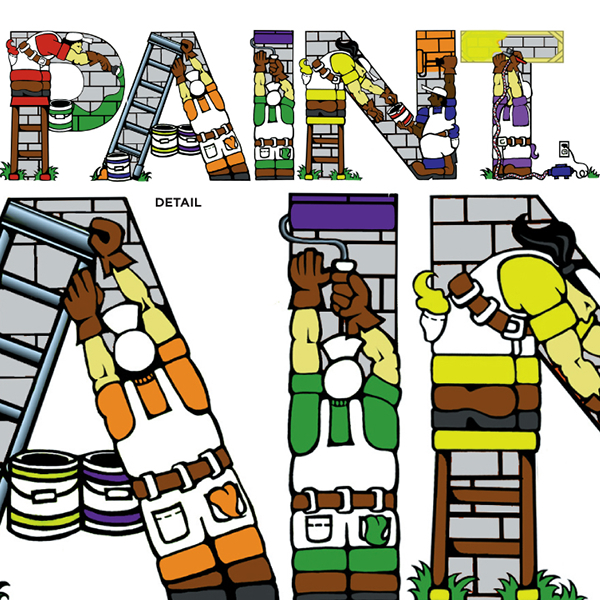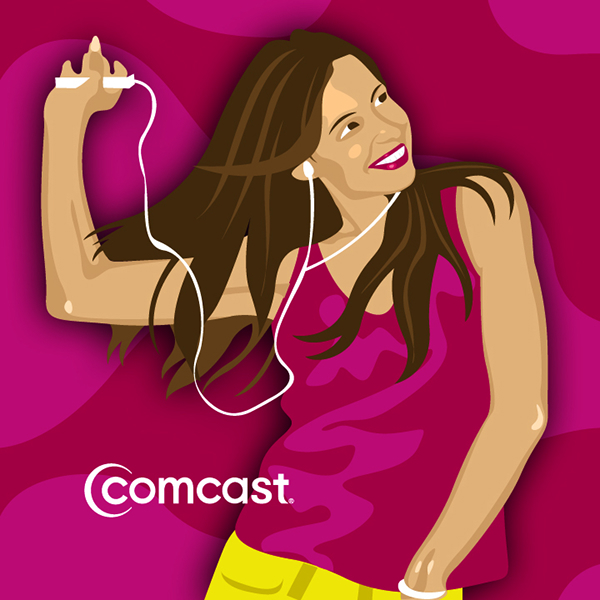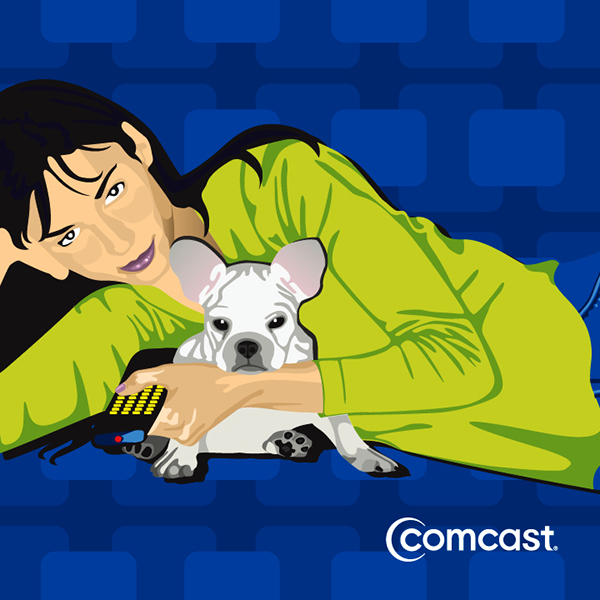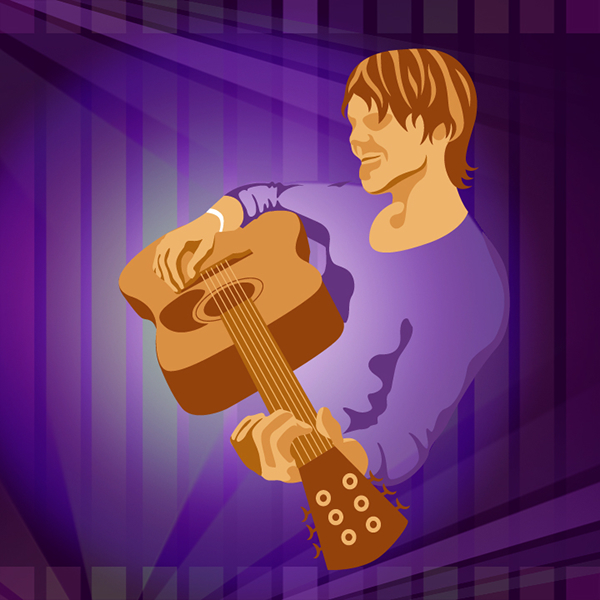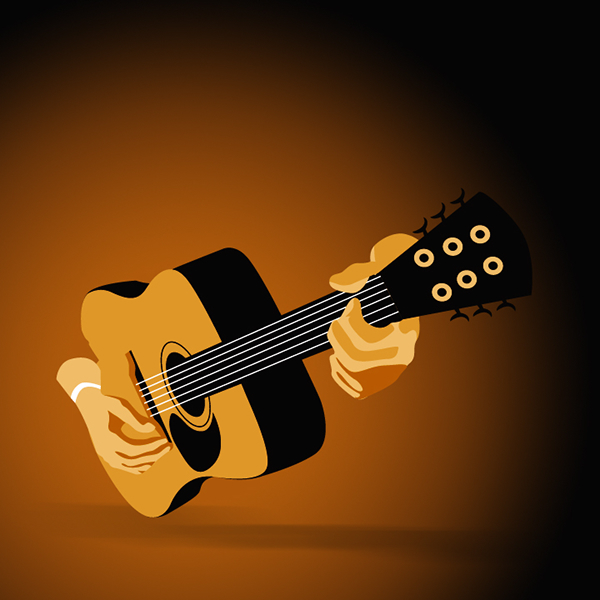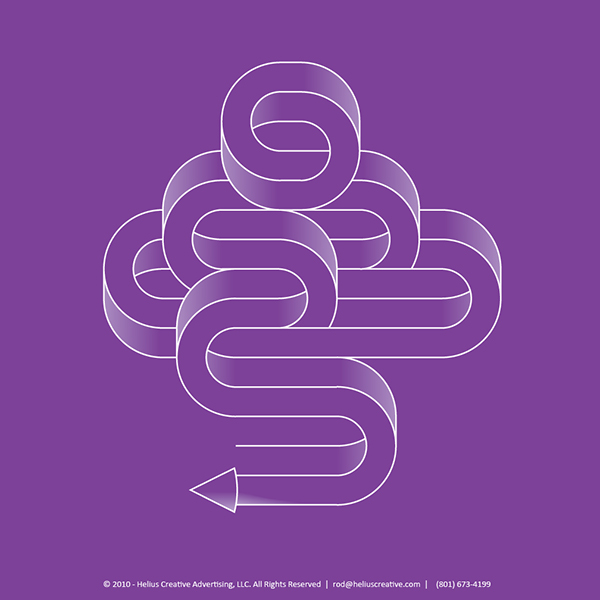 My original Company Logo (Athena Creative)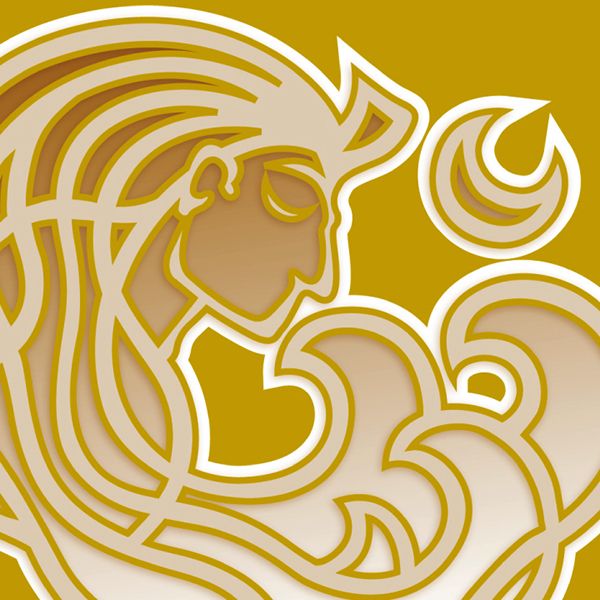 My First Step & Repeat Pattern :: School Assignment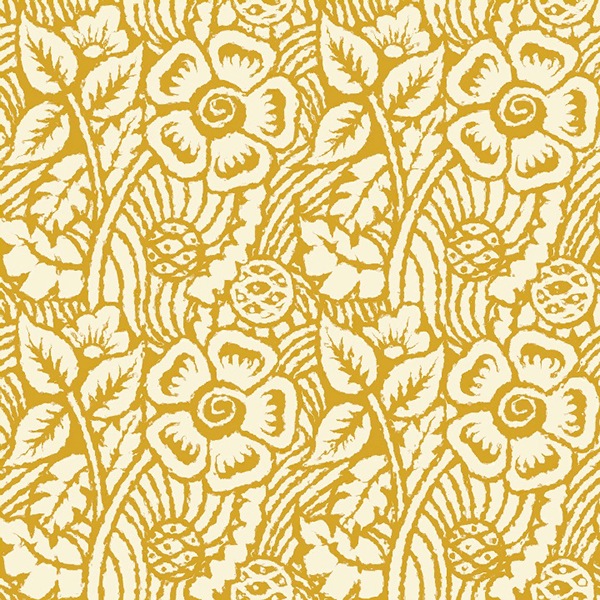 Fortunado Depero :: Artist Tribute Poster Series
   
 ...in my spare time, I am creating a series of artist tribute posters that I will post eventually.