I have created 6 variations based on 3 separate directions for this book cover.
For the first two I have used a photo that I took some years ago and it is also offered for free.
For the last two I have used a Vector Illustration that I especially did, of some books / buildings.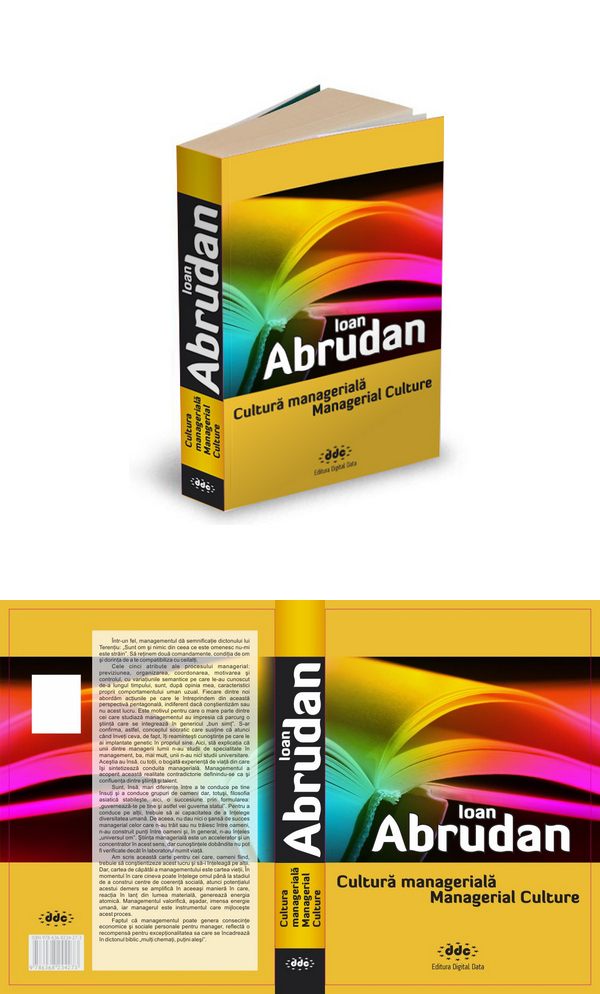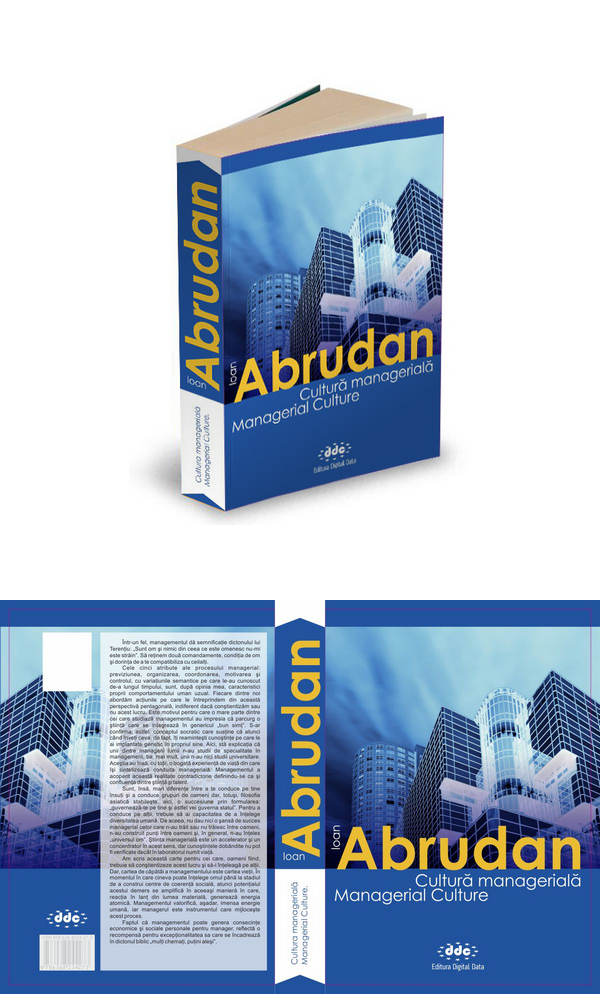 Feel free to comment.
Thank you.
Florin