Soon after I finished drawing my comic NIRVANA, I decided to make it into something a little bigger.
I designed a mock comic book which you can see here. It contains 8 digitally coloured pages of my comic NIRVANA, a word of introduction, blurbs and my bio on the covers, and a sneak preview of a new comic that I'm working on. I even designed the logo for my imaginary publishing company Promayana. Who knows, maybe one day it will really exist.
NIRVANA was published in a croatian comic magazine
Strip Revija
in June 2013, issue No 12.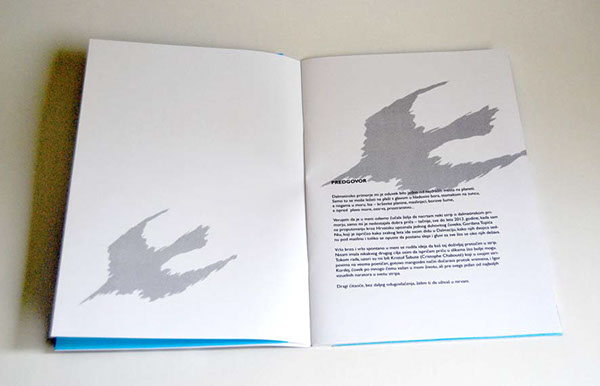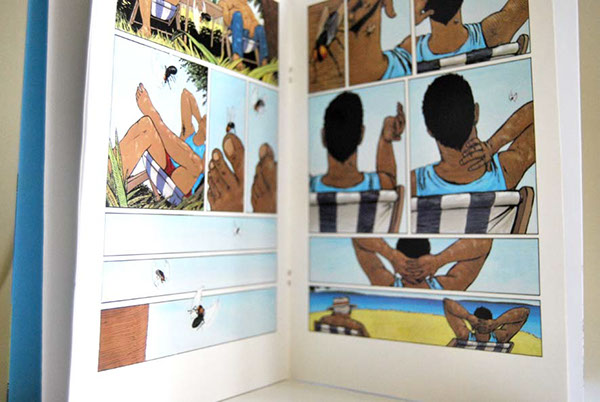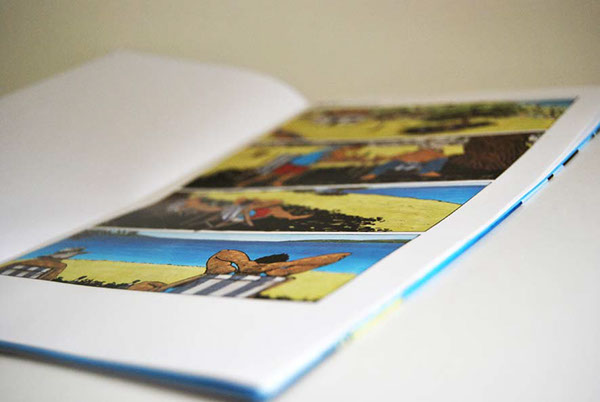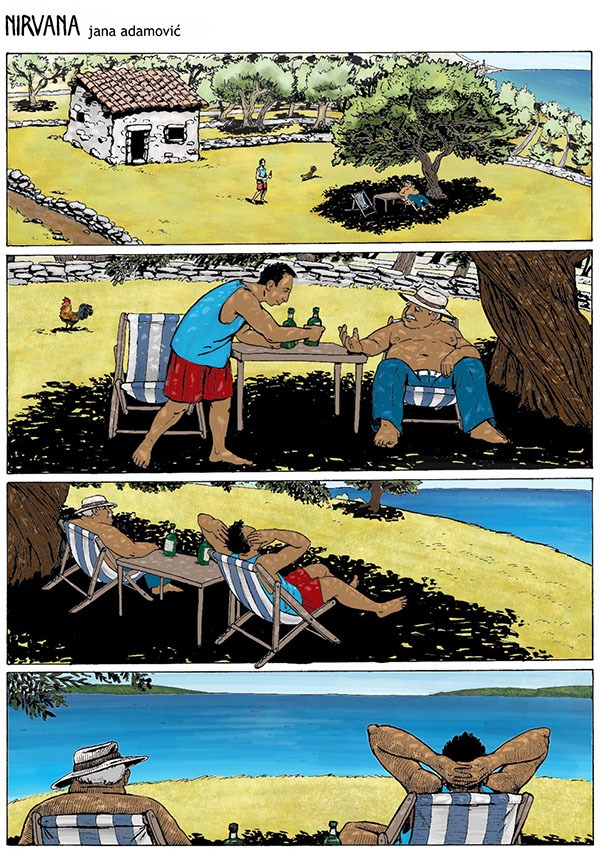 What are you thinking about?
Nothin'.                              
         Me neither.