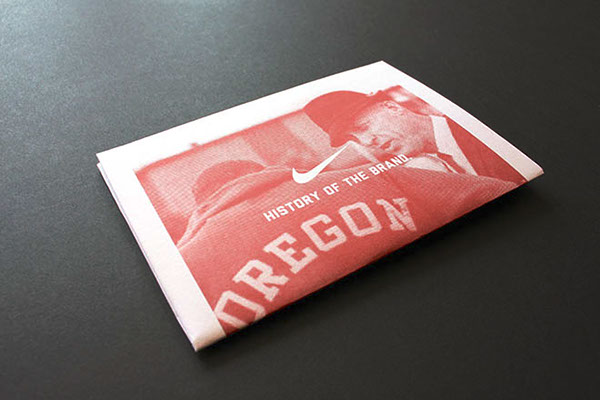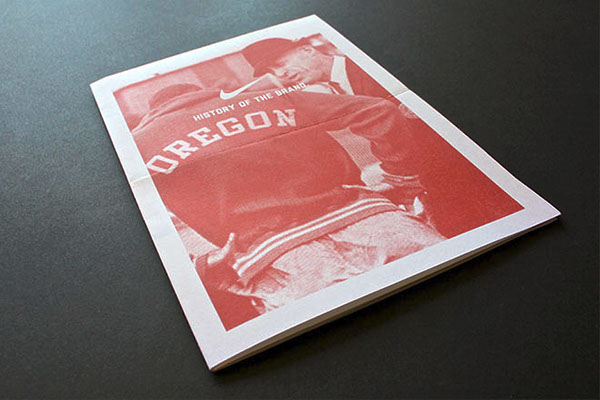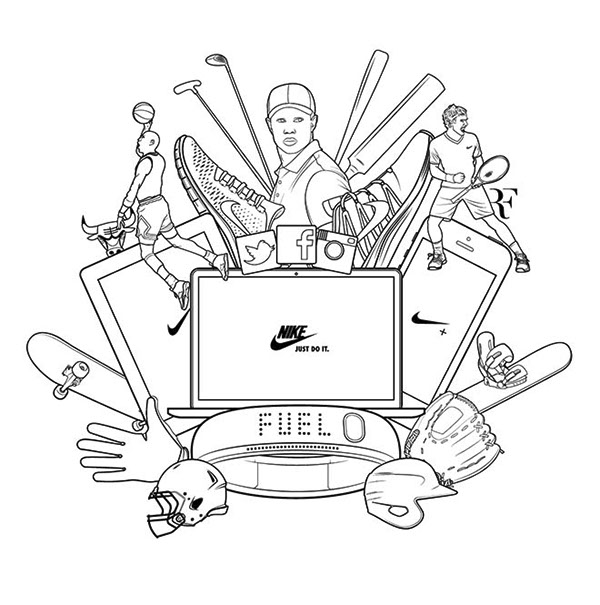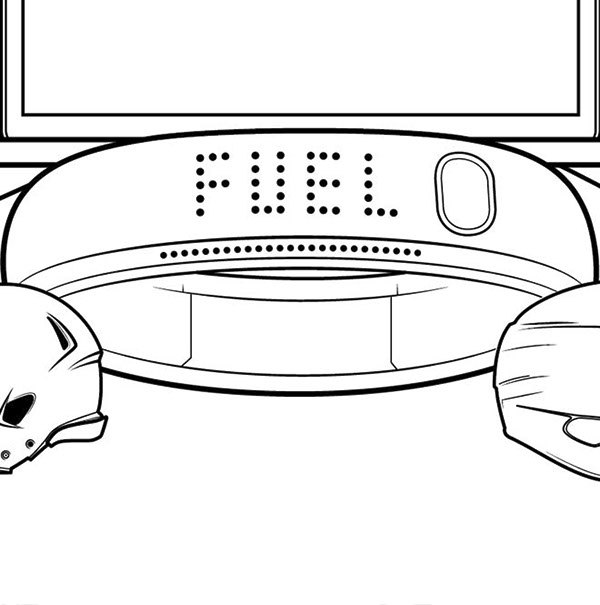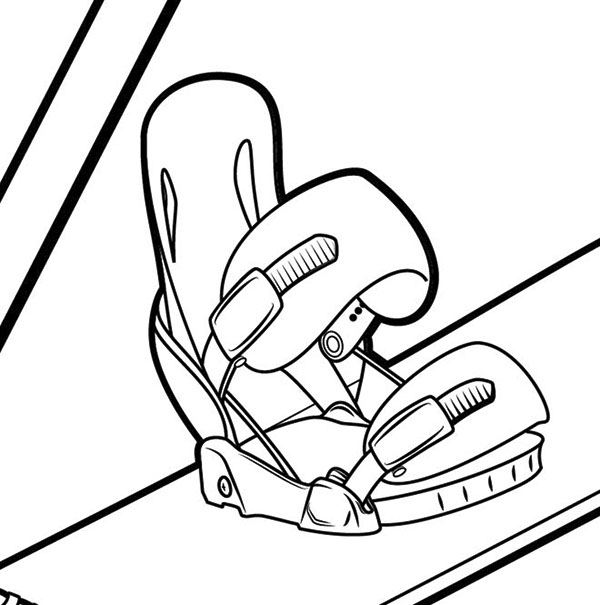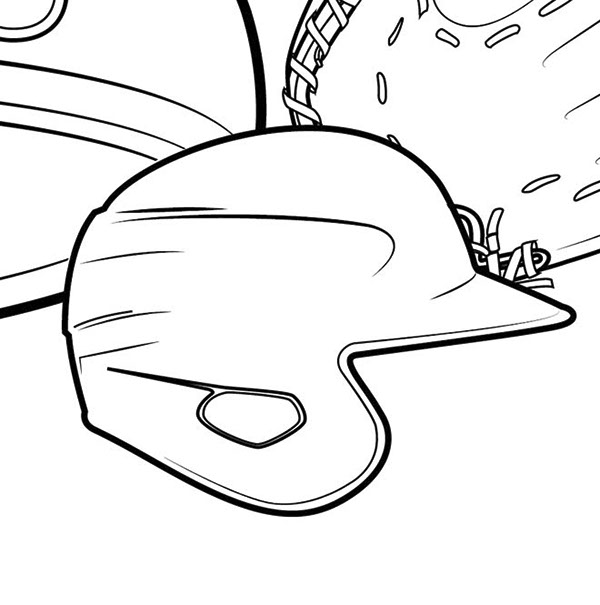 University Poster - screen printed.
The symbolism of the 'swoosh' has different meanings to different people. To some it's a symbol of a brand with bad morals. For others Nike and the 'swoosh' is a symbol of inspiration, a mark to help encourage people to take part and enjoy sporting activities, and also to keep fit. Nike have achieved this through their branding and communication to their followers. By the use of different types of social media, modern technology, and the adapted approach to product design with the Nike Fuel Band.
Because of this I wanted to design a poster that shows some of Nike's milestones throughout thier history of being a world leading sports brand. The poster took shape as a folded, screen printed, double sided, A1 poster one side showing an illustration with some of the milestones. The other showing a complete history of the brand.