' Blackout '
a dedicated piece to my love .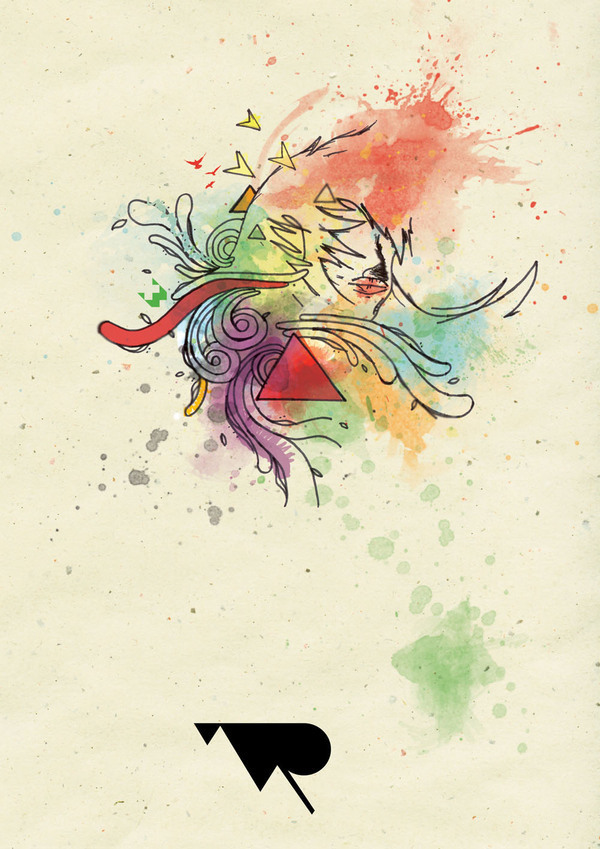 ' Man In Colo
ur '

this one i created while the class was very boring , i turned it into a happy drawing instead.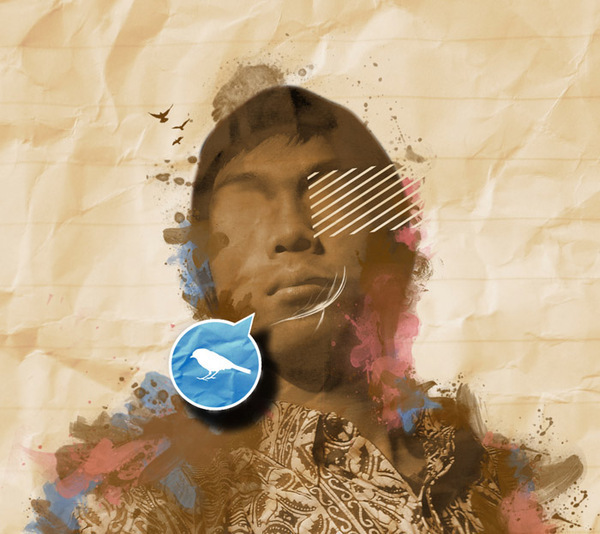 'Untitled'

i made this after some losts.my pet - from birds until white cats were lost.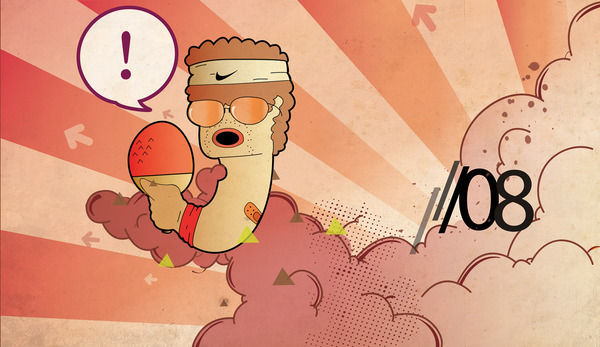 'Nike pingpong'

i made this by my love to my first rough sketch of it.
'WR

''

A study in pure yellowish light.