Sensesizer. The sense synthesizer
Create new sensations, experiment with all your senses building new moments in your life.
Sensesizer sensations are created by direct manipulation of artificial senses, natual waves processing, human value behaviors or, a combination of any other method.
The wave of sense becomes a coded signal which afterward will turn into a new sensation ever created before.
 
Sensesizer. El sintetizador de sentidos.
Crea nuevas sensaciones, experimenta con  todos tus sentidos y construye nuevos instantes en tu vida.
Sensesizer crea sensaciones mediante manipulación directa de sentidos artificiales, mediante la manipulación de ondas naturales,  manipulación de valores humanos,  o combinando cualquier método externo.
La onda de un sentido se transforma en una señal codificada que más tarde se convertirá en una nueva sensación nunca antes creada.
User Guide. Manual usuario.
Work Scheme. Esquema de trabajo.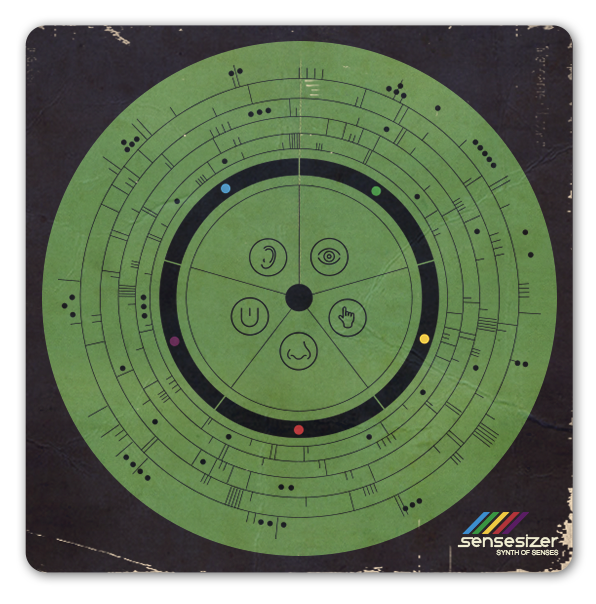 Play with your friends & family.