煮炒 (Zhu Chao, also known as Tze-Char) is an extremely important part of Malaysia and Singapore culture. Tze-Char stalls can usually be found at coffee shops or hawker centres, and remains a hotspot for locals looking for good value and good taste. Literally translated to meaa 'Cook & Fry', Tze-Char refers to the de rigueur use of fire. The best stalls are able to infuse a unique aroma (Wok Hei, translated to mean'wok's breath') into their dishes.
The client wanted to introduce and present the new aspect of Tze-Char stalls. Therefore, i came out with a direction which shown how tradition meets creativity. The whole visual identity would be given a feeling of 70's and 60's yet mixed with modern contents inside. Therefore, I would take this oppportunity to launch a new restaurant called "煮炒王 | Restaurant Tze Char Wang".  
Take Away Packaging Design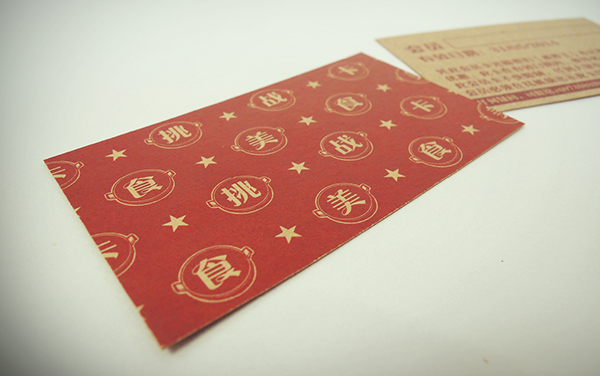 I have created a new character for the restaurant and throughout it makes the restaurant filled with lively and vitality. I have also created an advertising campaign which advertise the shop in order to attract people to come to this shop. And i would also create the visual merchandising for the needs of the stall. 
Through this project, i hope to create a truly place where can retain the culture and food at the same time. People can enjoy a fun and quirky style of how Tze-Char can be changed into and also combine the principles of tradition and innovation to inspire a fresh perspectives.