Illustration Branding - GfK
.-.-.-.-.-.-.-.-.-.-.-.-.-.-.-.-.-.-.-.-.-.-.-.-.-.-.-.-.-.-.-.-.-.-.-.-.-.-.-.-.-.-.-.-.-.-.-.-.-.-.-.-.-.-.-.-.-.-.-.-.-.-.-.-.-.-.-.-.-.-.-.-.-.-.-.-.-.-.-.-.-.
We were set the challenge to create a coherent brand style and guidelines for illustrations that would be used across the global GfK brand. The illustrations here were the first set to be rolled out across 3 different publications. The challenge was not only to create a brand style that would be unique and individual to the client and still retain recognition within their brand, but also to create rigid style guides that other illustrator's would be able to follow without limiting their creativity. 
We developed background patterns that were used to reflect the GfK 'intelligent square' that is used within the clients logo. To compliment this we created various textures and asset libraries that also fitted within their current corporate image by aligning with various angles within the brand and use of brand colours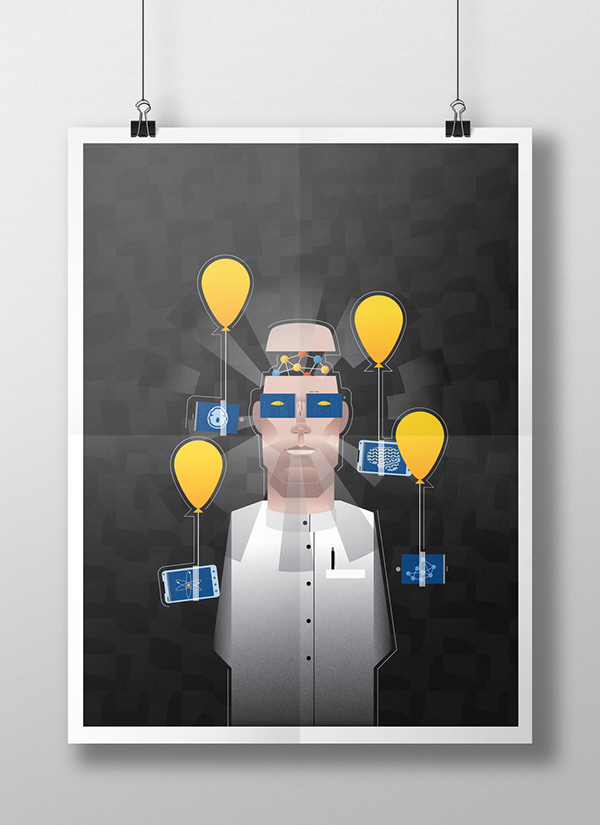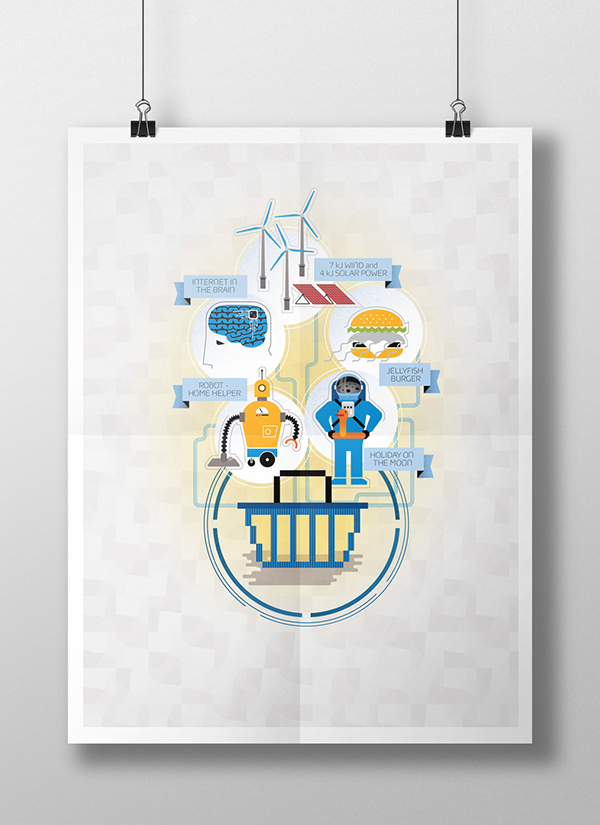 We regularly post other works on Facebook that we don't upload to our Behance page. 
If you would like to receive a update in your news feed that we have posted new works and to discuss your thoughts around any of our projects with us, please like us on Facebook and follow us on Twitter.