- EMPATIA

is my personal facebook page where I upload my photos, it was my very first step in the graphic world so i wanted it to be my first project published here on Behance.
It started with a camera bought me for my 17th birthday and a lot of passion; now it's been a lot since i opened the page on facebook so I think is time to publish the logo.
EMPATIA

(empathy) is the ability to fully understand the state of mind of others, a really necessary ability for who like me need to communicate feeling through the images.
According to this, I used an

eye

for the logo becouse is the means through which we capture emotions and so we are able to reproduce them.
The

triangle

used in alchemy represented an intermediate entity between the substance almost abstract, or spiritual, and the matter that falls under our senses instead.
The

lines

coming out the triangle are the connections between people that only an ampathic person can reach.
The font I used is a MISO in the light, regular and bold versions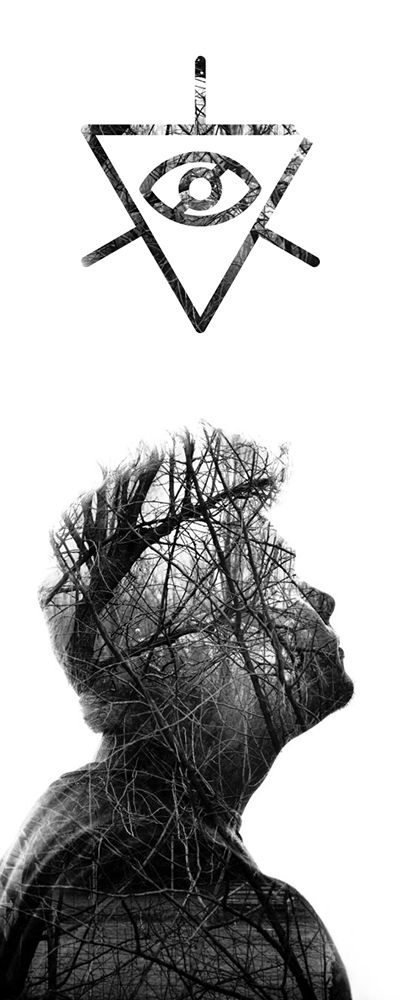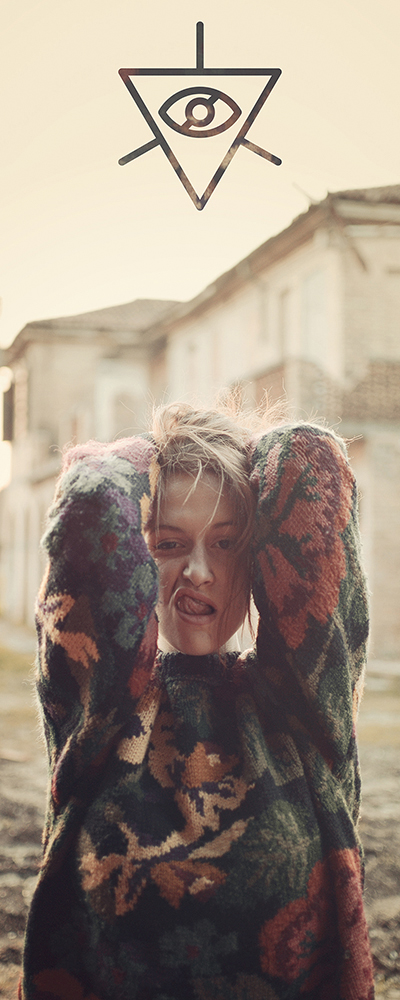 - These and more photos will be uploaded soon -