Kallias / Open Air Season 2013 / Poster & Flyer

The Kaloa´s is a series of events hosted by Kallias.
Following artists will be presented this summer.

Alle Farben
Egokind
Klangkünstler
Nod One's Head
Bebetta
Tonarmee
Refound & The Aerialist
Or'l & Greg Gauthier
Felkon & Fröhlich
Verschnibbt & Zugenäht
Pictures for artwork shot by Dennis Drobny.
Poster & flyer were made in A1 & A6.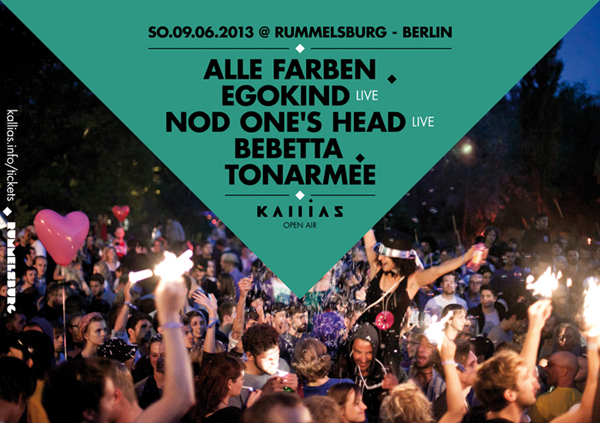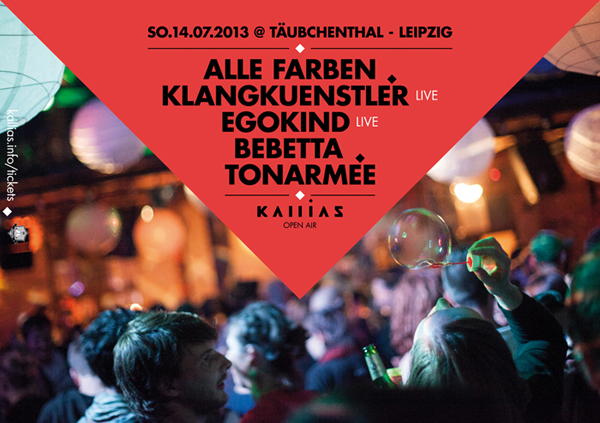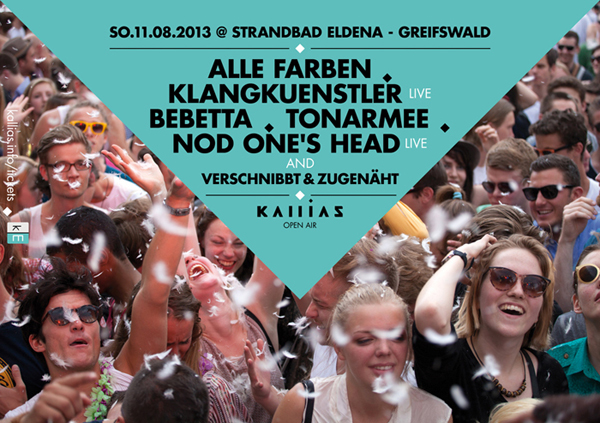 Thanks for watching, sharing & participating.