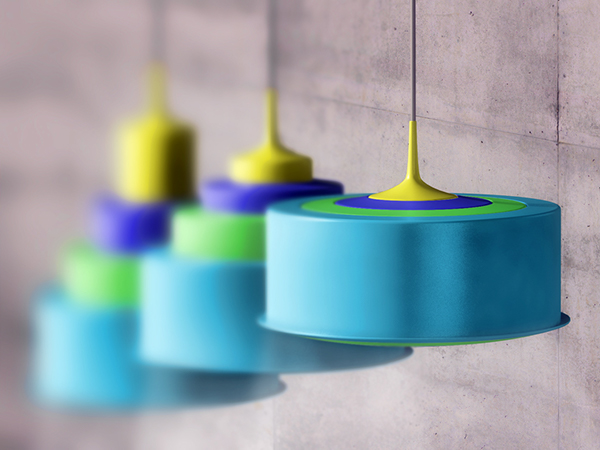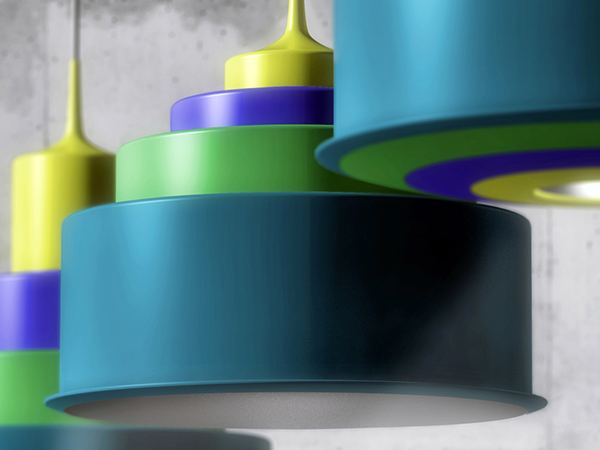 This is the Cake lamp! It´s inspired by a telescope (but ended up looking like a cake) and it uses its retractile function to control the amount ambient luminosity.
Each layer is supposed to be available in several different colors, so each lamp shade could have a complete customizable look and color palette.
It ´s supposed to be made in powder coated aluminum, with diffuse-reflective coating on the inner surfaces, to optimize luminosity propagation.
I´m also working on a table and floor version, which are coming up really cool.
Copyright © Rafael Morgan. All rights reserved.