Claudia approached me to do a corporate identity and produce some sample sheets of her work she could leave with people. 

The corporate seemed reasonably straight forward and needed to be unobtrusive, visually attractive and indicative of what she does. Whilst it quadrupled the print price, I suggested printing on a pearlescent stock, just to lift it from the ordinary.

On talking to her, it seemed that it could be taken further, and suggested putting on the sheets a full specification and a possible alternative colour range options so people could colour co ordinate with their interiors if they wished. To streamline the manufacturing we thrashed out the easiest production using these 5 initial mosaics as templates. 

Each design in the Freedom Collection is produced as a Limited Edition of 250
for each available size.

Every piece is hand made to order, numbered and signed.

The glass panels are attached to the wall with a wall mounted spacer in each corner through pre-drilled holes in the glass, holding the piece 25mm off the wall.

Panels are securely packaged and supplied with template, fixing instructions, 4 stainless steel wall mounted spacers, dowel plugs, screws and PVC washers. 

Panels:    Toughened glass, 6mm thick.
Finish:     Clear or sandblasted with protective coating with 4 pre-drilled holes.
Mosaic:   Semi-transparent glass tesserae, high-gloss  iridescent surface finish.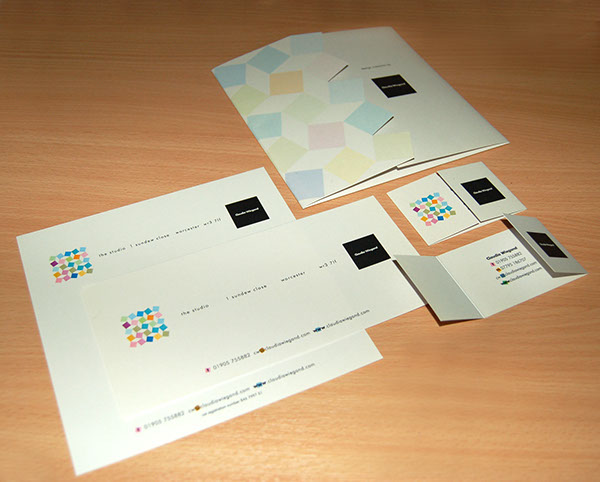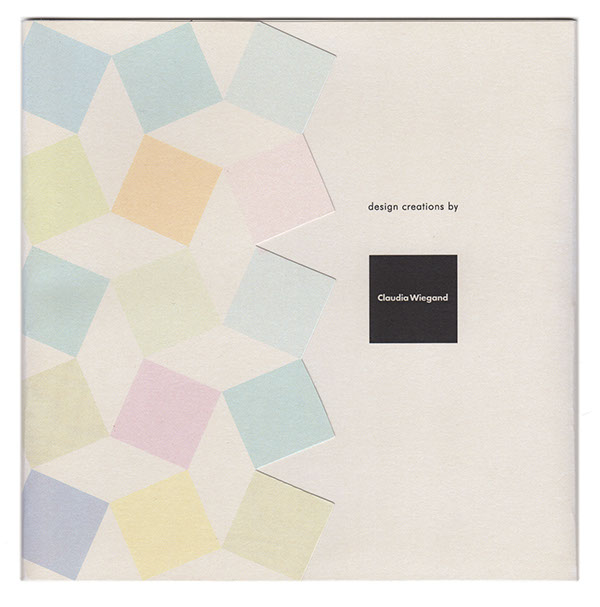 One of the most dificult things was actualy photographing the artworks -
the sandblasted pieces were not much trouble - but the clear glass was a real pain...
(lots of vinegar is what you need!)
When doing the pictures, we hadn't finalised what bracketing system to use, so
could not shoot them in situ.