My First School Book


Editorial, 2013
My First School Book: On my way to freelancing 

is a dummies' guide to beeing a graphic design freelancer.
In the research phase, I met a lot of people with their own business, saying that they should have known more about all these boring facts before they started. With an easy going and personal writing style, kind and nostalgic design and some tasks to break things up,

My First School Book

 is an attempt to make all the boring stuff a bit easier to start reading — and to read all the way through.
Because this book is concerning fundamental, basic knowledge (for some), the concept and layout is inspired by the first books you have of basic knowledge: The ABC and your first grade notebooks with the patterns you used to draw.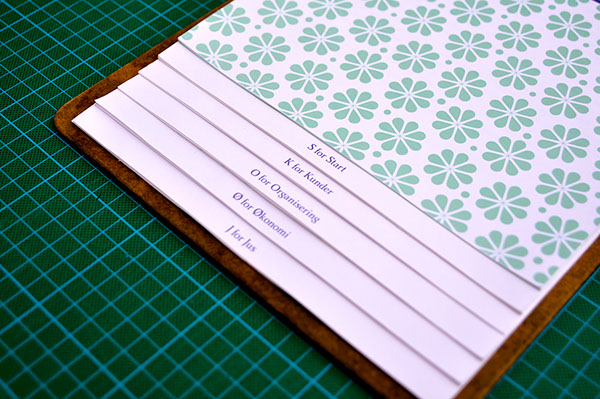 S is for Startup, K for Clients, O for Organization, Ø for Economy and J for Law.