This book is about different cultures that we do have in Syria
First of all I wanted to show the world the rich history we've got years ago B.C
also a better image than the one that we have now !!
it contains the Phoenician , the Amorites  and the Assyrians empires ,
 also Palmyra and Ugarit the great historical sites.
not to mention their famous kings and queens and their achievements.
A crossed road of cultures, religions and nations .
Laying on the middle East and surrounded by Lebanon, Palestine, Jordan, Iraq and Turkey, Syria can be proud of its continuous role in the human history. Its capital, Damascus, is one of the oldest inhabited city in the world. As a major economic centre through centuries, it had been conquered by Egyptians, Alexander the Great, Romans, Turks and many other ethnicities. Each nation left its architectural scars on the image of the city, making it a colorful puzzle of ornaments and styles. Christian churches are standing near Muslim mosques, while ancient Greek temples contrast the modern skyscrapers.
So this book  embraced  those rich civilization and culture to let the world take a better and a closer look about Syria after all what we've been  through !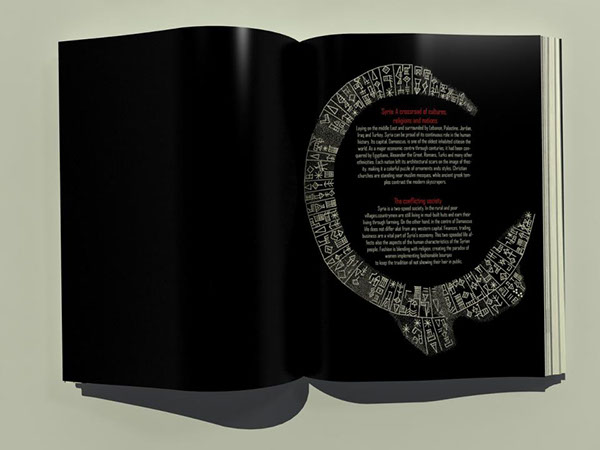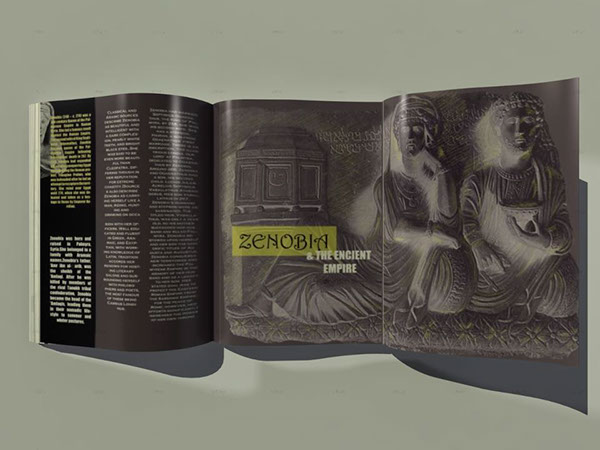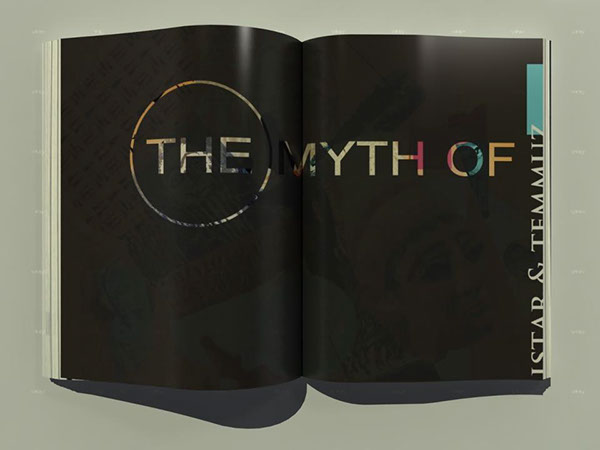 I appreciate your appreciation :)