Winter Edition
A selection of
multiple exposure portraits from Winter 2013
—
Here is a selection of multiple exposure portraits that I have shot during the winter of 2013 in Finland. As before, all images are created in camera while shooting with Nikon's multiple exposure feature set On.
All play.



Equipments: Nikon D800E, Nikkor 85mm 2.8 (Tilt-Shift), 50mm 1.4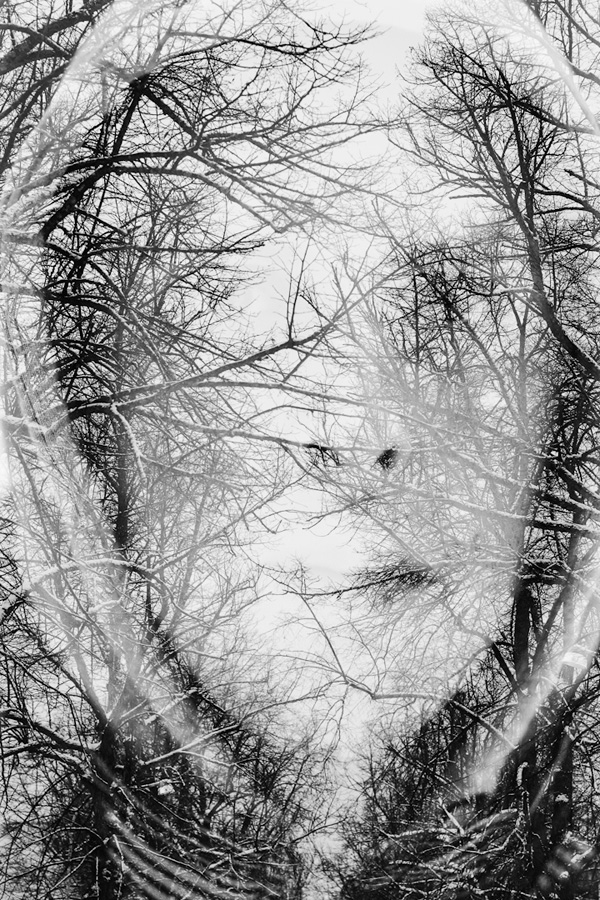 © Christoffer Relander 2013.
Some prints are available on request.