These collaterals were designed for Construct: A Dialogue between Architecture & Type. They include a poster and a brochure design. 
–
Inspired by the Reflections at Keppel Bay. 
Paying homage to the deconstructed forms of its architecture,
I sought to capture the essence of its character in my poster.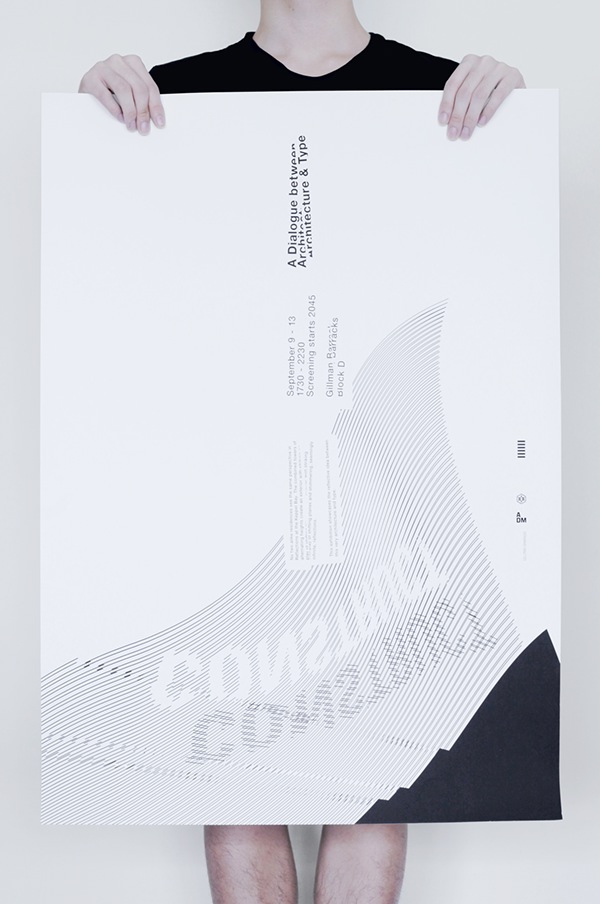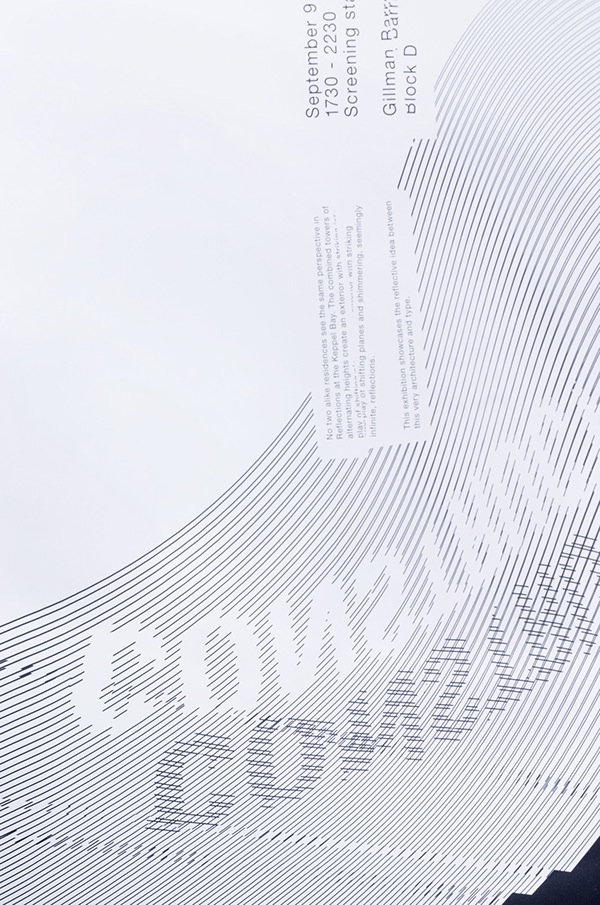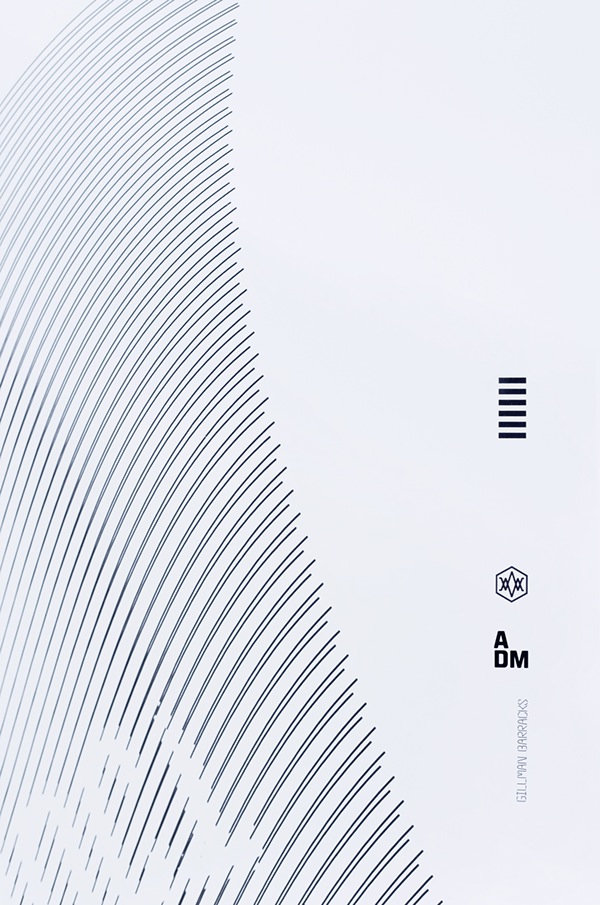 –
Designed to resemble the architectural structure
of the towers through its form and folds.