Whether in the streets, in our musical preference or even the celebrities on our TV sets, Manila's pop culture screams diversity. It's a sin not to love our pop culture.
Anybody else who doesn't know the lyrics, "Heto akoooo, basing-basa sa ulaaaan…"? Or even the brilliant play on words, "God knows Judas not pay".  Even our sexy stars are named after famous sodas! Yep, Pepsi Paloma.
It maybe funny, uplifting or embarrassing, but this is what we are and who we are.
We are all fanatics one way or another.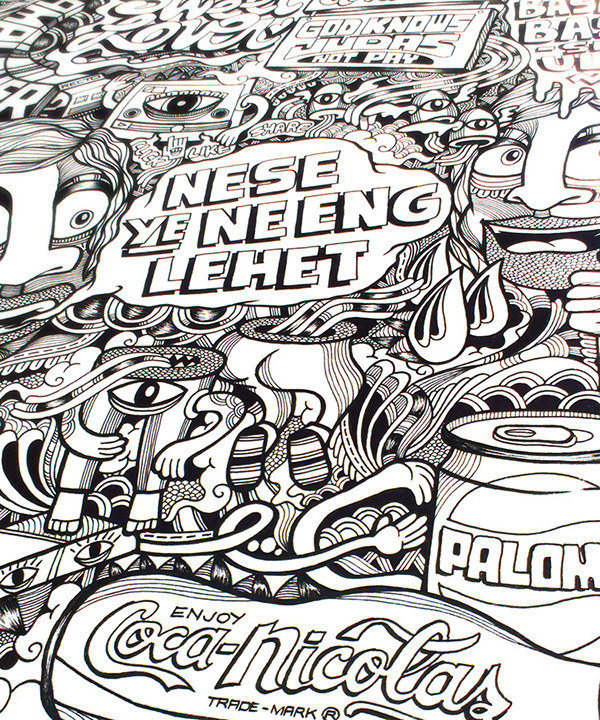 © 2013 Paulo Correa. All rights reserved My works may not be copied edited, published,
uploaded or reproduced in anyway without my written permission.