I have seen alot of Amazing mock-ups across the internet. My clients seem to enjoy seeing thier designs in Mock-ups its like not paying for printing (sampling) and yet being able to see the real things (corporate jacks). I made these a while ago to present them with some corporate designs for thier Annual Magazines.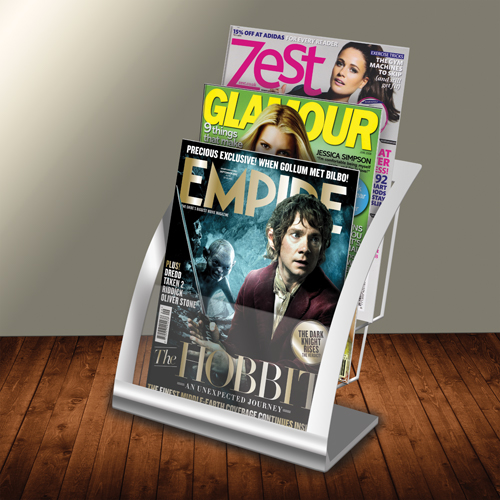 Not including the client's Mazgaine Covers I have a signed a Confidentiality Contract with them. Guess what I am not even allowed to showcase my work in previews on my blogs or websites. DUUHHHHHH? anyways you get the point. These are some Amazing Mock-ups.
Show me your love people

Appreciate

this (only if you mean it).