Colección de Arte Amalia Lacroze de Fortabat
Amalia Lacroze de Fortabat Art Collection

The collection originated as an initiative of Mrs. Amalia Lacroze de Fortabat, whose interest in art and culture led her, over the years, to bring tog
ether a significant number of artworks from different eras by national and international authors. The
Colección de Arte Amalia Lacroze de Fortabat
opens its doors to the general public in the month of October, with the aim of sharing a selection of over two hundred particularly relevant artw
orks and objects with the community at large. These piece are presented in two groups, according to their provenance; the first presents a survey of Argentinean art and the second, great masters from the realm of international art.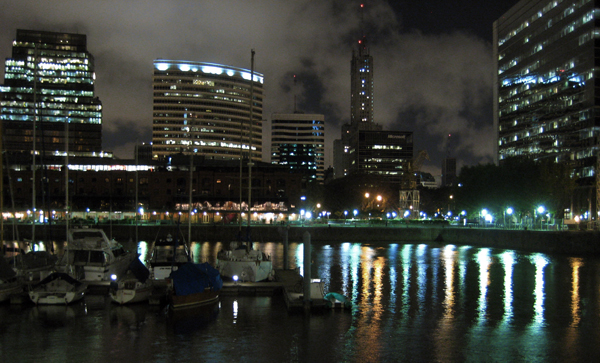 The building that houses the
Colección de Arte
Amalia Lacroze de Fortabat
was especially designed by the
Rafael Viñoly Arquitects PC
studio, with headquarters in New York. The museum, constructed on
Dique 4
(Lock 4) in Puerto Madero, the city of Buenos Aires youngest neighborhood, will undoubtedly become one of this part of the citys primary cultural attractions due to its strategic location. Its exhibition spaces and public, private and service areas are distributed on six rectangular floors, and the entire complex is oriented parallel to the Dique. The typology of the new building fits right into the character and scale of this
new neighborhood. The ground floor is divided into two sectors, with a large entrance hall, an auditorium for lectures and the café. The upper level of the ground floor consists of a room for hosting events, administrative offices and service areas.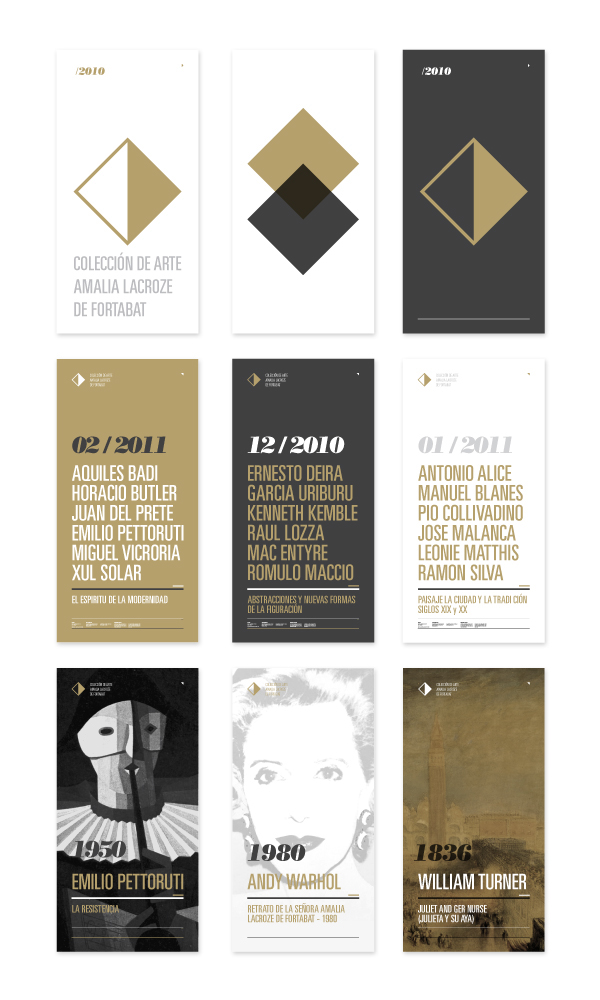 Temporal Exhibit - DIEGO GRAVINESE
/www.diegogravinese.com
Please visit the site, his work is awesome! Thanks Diego for letting me use your fantastic paintings
......................................................................................................................................................


Diseño Gráfico 2 Cátedra Gabriele - FADU | UBA - 2010